Joe Biden, AKA Mr. Gaffes A Lot, is always good for one
or 5, but he's a lovable goof. Like Ford, or other goofs, it
(true)
is always funny. Old "Rice Noodles" Hair decided to say:
"The guy I now serve with…………………..I'm proud to be
president of the United States" *pause* LAUGHTER
Oh Joey, what a funny guy. He actually recovered quite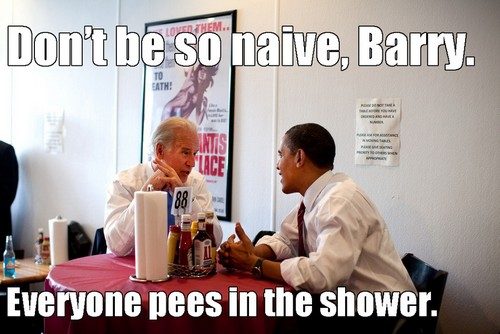 (ewwwwww)
nicely with a funny, "Welllllllllll, there goes that". Nice
It was like comedy club laughter rolling in & out often
His crowd work was solid too. Meh, I'll take him on the
road next time. Just worry about him doing meth often
Girls Can Fight On The Front Lines Now!
Well that happened! I say it's about time. With out wars
and our need for as many skilled troops as possible, it's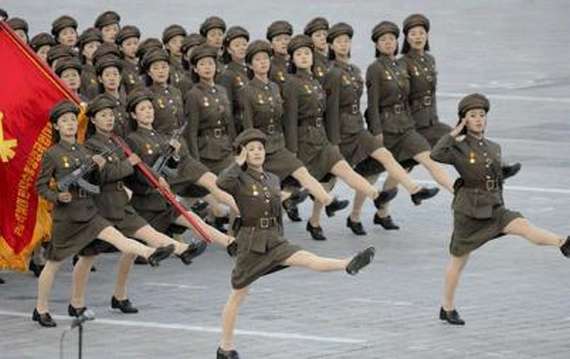 (Wait, that's wrong)
just smart. That, & if you can have female cops, you can
have female soldiers, period. Wait…I didn't mean that…
You know what I meant. What will the right do? Ohhhh
the usual freakout hand wringing that the world's ending
(That's better)
No, it is just "their version" of the world. Sorry, but their
version is a mixture between the 1800's & the dark ages
Who knows what fun policy they'll offer next. Maybe to
end our electricity, & have all women cover their ankles
Have a day!