I had a dream, that everyone got the day off everywhere
Ohhhhhhhh dream achieved. Equality, well, that's a little
(We do!)
different. We still have a long way to go on all that shit,
but we're making serious progress by all accounts today
Obama starts his 2nd term today. You know I have my
issues with him on NSA, drone strikes, & allowing too
much $ & lobbyists controlling policy. But he's always
(Cover man boob!)
been the lesser or two evils. He now begins term #2 &
it's going to be a lot smoother than the 1st cluster fuck
of Republican racial, political ignorance hate. They will
not get away with not governing any longer, so buckle
up bitches. It's on like a light switch in the attic while
(When's lunch?)
looking through all your old photo albums. Oh, & who
does the coin toss for the inauguration? Bet it's Oprah
It's TTT On Monday!
What's that you ask? Oh, it's Titty Taco Tuesday………on
Monday. Ah, you simply go out to Taco Smell, buy some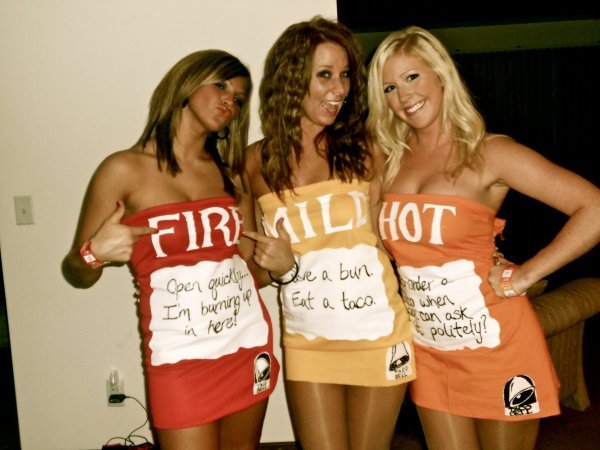 (Fire as an STD)
Taco's, place them on your girlfriends tits, then eat them
Make sure it's only taco; and not tooo hard. If you hear a
scream, you've got nipple & STOP. Oh, you are welcome
If ya like TTT, try others like: Cock Quesadilla Thursday
(Shats)
Scrotum Sub Saturday, and Sphincter Spagetti Sunday's
Was on WGN radio Saturday as Matthew McConaughey
Was to help a friend plug a show. I'll upload it to Youtube
Have a day!