Libor either sounds like some 8th level monster in Skyrim's mountains
or a herpes strain cure TV ad. Could also be the name of your tall butler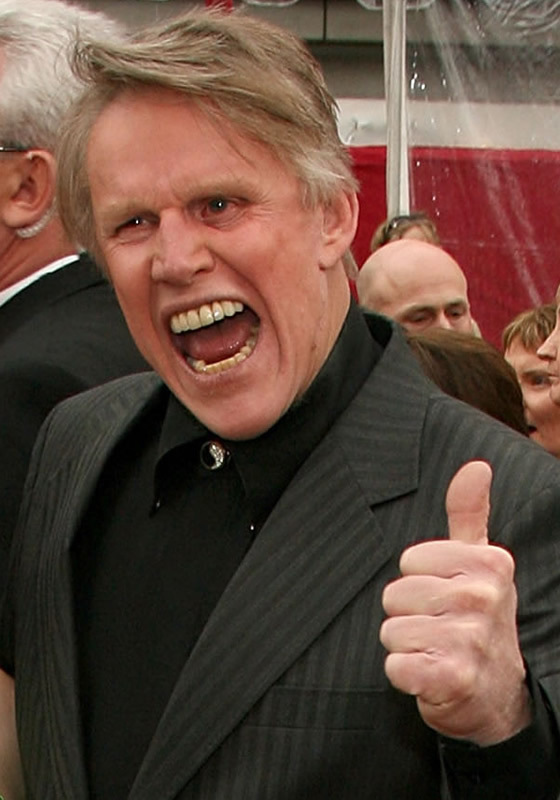 (Your butler "Libor"?)
Libor is the interest rate that the biggest world banks charge each other
for borrowing money from each other. Turns out, the banks were fuckin
each other by directly lying about the rates, solely to benefit themselves
They have e-mail trails showing this insane shit. One of many e-mails:
(Oh shit)
"Dude. I owe you bigtime! Come over…I'll open up a bottle of Bollinger"
It's just batshitcrazy here. INSANE. Do you know who runs these banks?
Rich Ricci(richie), and Bob Diamond. Holy shit balls, could that be any
more "80's villain"? Was Mr. Moneypockets, or Mr. Gold already taken?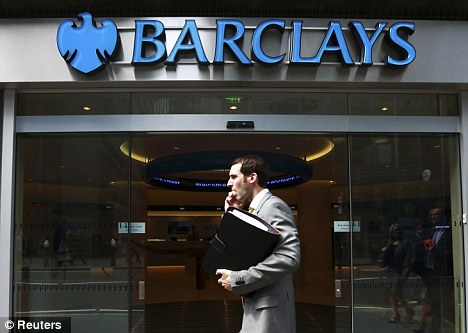 (Call your lawyer)
Do you know who judged these guys badly? It was Goldman Sachs Lloyd
Blankfein. The biggest fucking cheater on the entire fucking planet since
forever. When the biggest liar & cheater in the universe says that you are
"undermining the integrity of the system", you're a special kind of fuckwit
(Cheaters)
Translation: your suckey obvious cheating ruins it for the rest of us really
good lying cheaters. When you cheat people, you don't fucking advertise it
Who was hurt the most? Average worker pensions because of the bad rates
But we need MORE banking deregulation. Cause they're doing so…….well
Rubio On NPR, Saying "We Don't need NPR"
R-Marco Rubio went on Diane Rehm's show. That airs weekdays on NPR
To say he does "have concerns about spending $ on public broadcasting"
(You suck NPR)
While BEING on a publicly funded radio show. My irony meter exploded
Rubio then pointed out that NPR was needed about a half-century ago….
then adding "today there is no shortage of options…I have 300 stations on
my satellite radio". Oh goooooooooood. Everyone get XM or you're fucked
(It's off the charts!)
When Rehm pointed out he was on a publicly funded show that he would
like to get rid of, he said, "Anytime we have an opportunity to go anywhere,
(we) take that opportunity to communicate with people who are listening"
I guess they're listening today. But if you had your way, not so much at all
(HA HA HA)
It'd be like someone saying, "Sugar is bad for you, we shouldn't spend $ on
it" while finishing off a set of 12 cupcakes, & frosting is still on your mouth
Have a day!