This is bad. When I say bad, I mean it like a sheep baaaaaaaaaaaaaad
Mitt's top surrogate, former COS to H.W Bush, John Sununu said this:
("Pull my finger!")
"He(Obama) has no idea how the American system functions, and we
shouldn't be surprised about that, because he spent his early years in
Hawaii smoking something, spent the next set of years in Indonesia…
……………….I wish this president would learn how to be an American."
Oh, but he went on. He said the Obama campaign are a "bunch of liars"
Then he called Obama "dumb",  & "He comes out of that murky political
world in Chicago where politician and felon have become synonymous"
("Stop "helping" me")
He finished by saying, Obama doesn't know how the American system
functions since "he spent his early years in Hawaii smoking something,
spent the next set of years in Indonesia, then another set there as well"
Someone's clearly off their bi-polar meds here. He's shit flinging crazy
("Seriously pull my finger1″)
Then came the Melt Down non-apology apology we all know by now…
"I made a mistake…I apologize for using those words". Ahhhhhhh yes
You still "meant" the idea of it all, just not in those exact asshole words
It's a fucking circus in that party. They can't run on any policy or facts
George Lopez Tells Joe Arpiao To "Fuck Off"
Number 1 rule. Don't piss off a comedian. We have the mic, & the ability
to rip you a new shit shoot. During his HBO comedy special Lopez said: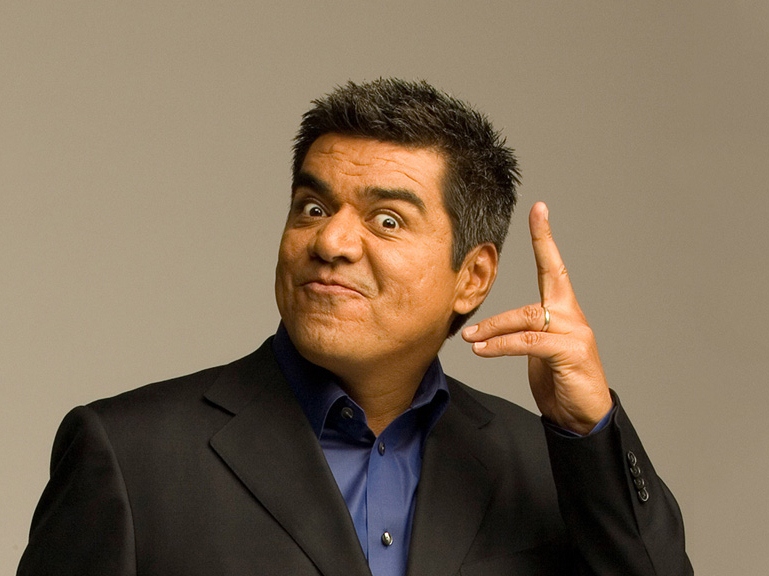 (Arpiao=dickhole)
"Sheriff Joe in Arizona, f*ck you, you f*cking puto. How about that?
F*ck you. You fat mother-f*cker. F*ck you………………………F*ck you
Sheriff Joe, you f*cking puto. F*ck you. F*ck you……………………….."
It's not very eloquent, or really wrapped up in a joke. I think that George
is pissed because Joe's an asshole racist prick targeting Mexican citizens
Old Joe had a solid reply to the rant, typical of what a bully normally does: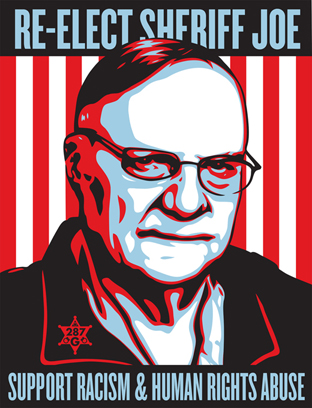 (Classy)
"Get some guts……and meet me face to face. Let's see how you act then."
Ah yes, if you disagree with his hateful racial profiling, or your officers
slamming a pregnant Mexican American citizen, fetus 1st against a car
or shackling pregnant prisoners, which are all currently against AZ law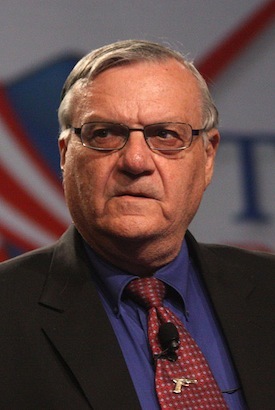 ("FIGHT ME")
then it's come "fight me"? I'll do you one better. When you go to jail for
the crimes you've committed, Bubba will tear your cornhole open faster
than a big bag of potato chips. Joe is what older GOP'ers have become:
stupid, hateful, bigoted, racist, and near death. Tick tock Joe, tick tock
Have a day!