George H.W Bush will formally endorse Mittens Willard Longbottom's
(Good luck dougebag)
Romney today. Which means, it's sort of like if the unemployed jagoff
Drunk uncle who forgets birthdays, to lock doors, or to wear his pants
Outside tries to stand up for you in a family fight when your character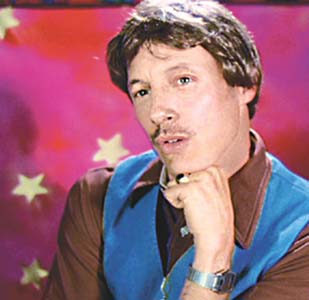 (Oh shit, Uncle Rico)
Is being called into question. You'd rather he just sit down & not make
Things worse. Worse would be if his even far dumber brother W did it
It's like a huge sign that reads, "Good, now you know who not to vote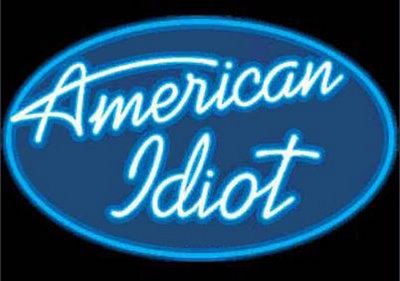 (Missed that show)
For". Is he trying to tank this race? It's his for taking, but he can't close
Oh For Fucks Sake…Obamaville?
Really? No, fucking really? Did an aid find out Farmville was popular?
Santorum is now again the GOP's crazy flavor of the week with this ad
(He's a Muslim rapist)
They're trying to directly link Obama with Iran's Ahmadinejad. So cute
I found a new ad they are about to put out. They called it, "Obama Will
Murder Your Kids, Face Rape Their Dead Bodies, Cook Em, & Then Eat"
(Don't recall that place)
Oh, you know it's election season when this insane silly lying shit starts
It was like Hollywood horror trailer, only missing stock Inception music
This is same dude who said, "If I see it(in an article), it's bullshit". Wow
This guy is good for laughs. Nothin' like a Christan man lying habitually
MSNBC's Lawrence O'Donnell Interviews…A Chair
He was supposed to interview the lawyer for George Zimmerman. But
That never happened. The lawyer took off before the interview, and he
(Did the chair answer?)
Basically left Lawrence hanging. Clearly that pissed him off enough to
Interview…"the chair". He asked, "Who is paying you", "Does he have
A Job?", "Do you have any medical records to show us?". It's funny &
Sad at the same time. Eh, the chair never stood chance in this whole big
(Tonight's guest)
Thing. Tonight's show he has a "love seat" to discuss teens making out
Have a day!