In the "Who The Hell Cares What He Has To Say" news
Pat Robertson thought the SNL Tim Tebow sketch was
("Hey now, fuck off Pat!")
A "Disgusting" attack on Christianity. He also thinks:
"There's an anti-Christian bigotry that is just disgusting"
(Nuttier than a Planters factory)
Um no you old pile of moron. Tebow's "In Your Face" about
His faith. The sketch showed Jesus as a cool, smart man
Telling him he has more important things than football
("Easy buddy, you scare me")
And for injecting his faith directly into it, to "tone it down"
For Pat it's always all about one thing. MONEY. You got it
And he wants it. He'll say anything to get it, so let's agree
("It's my IQ")
Pat's clearly bad with money, so no attention to his $ needs
The guy's crazier than a drunk blind ex with a shotgun
I'll be off until right after X-mas. Back on Tuesday the 27th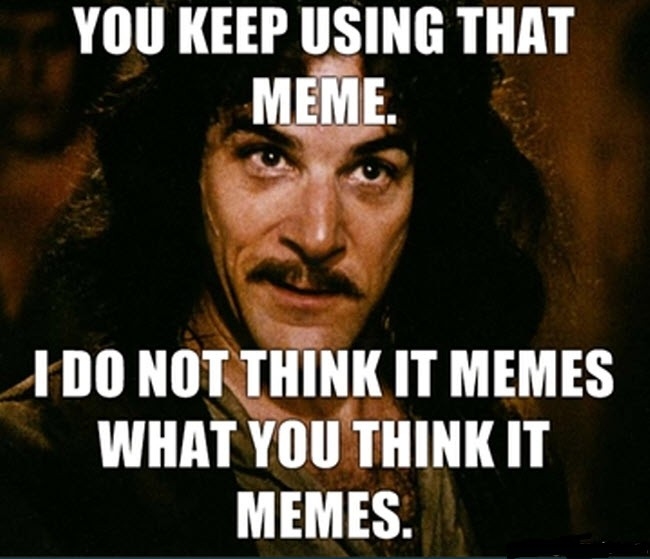 (You know what I meme?)
Until then, feel free to treat the blog like an attic rooting
Around lookin at older shit. Happy Harmonica, Kwanzaa
Or whatever you goofy wonderful kick ass people celebrate
Have a day!