Donald Chump decided to fired himself as debate host
"I have decided not to be the moderator…" he told FOX
(Human sink hole)
Because it'd be a conflict of interest if he…now get this
Runs for president of the United State as an independent
(Ohhhhhh yes!)
Please you delicious pile of douche. Oh pretty pretty please
My goofy haired loud muse. My endless crazy cup of stupid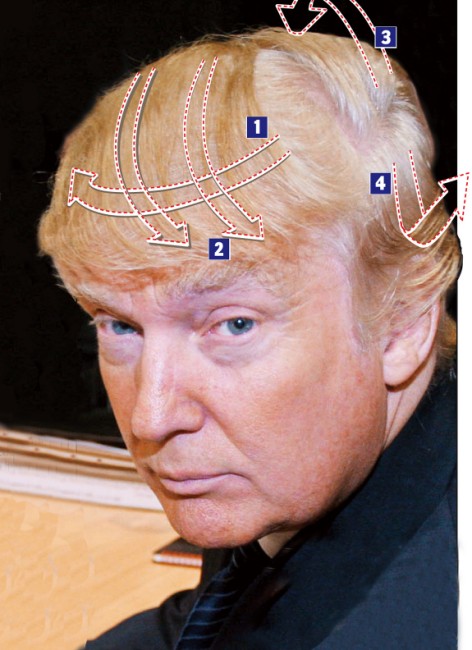 (It has it's own weather system)
Don't you tease me buddy. I will be able to take the rest of
2012 off from writing comedy, since you will do it all for me
(Nice)
And it'll be a majestic ride. Trump-Hank Williams Jr. 2012
His slogan: "I Whip My Hair Back-N-Forth Only For The 1%"
Iraq War Is Over!
Obama gave a speech at Fort Bragg, welcoming home our troops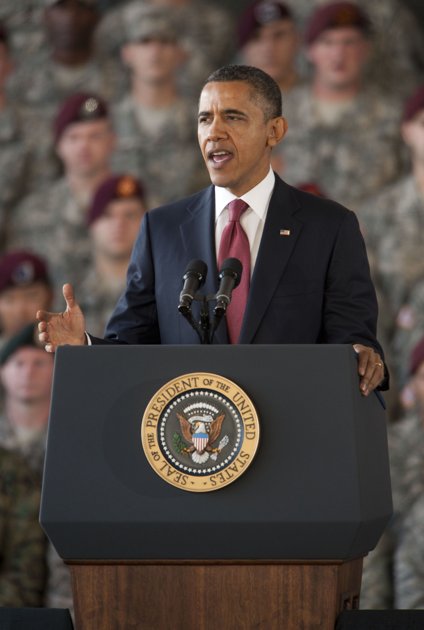 (Thanks for your work)
He used just two big words. "Welcome home". And repeated it
Now naturally Obama has been far from perfect, but this is great
It's a promise he made when he ran, & said 2011 when he got in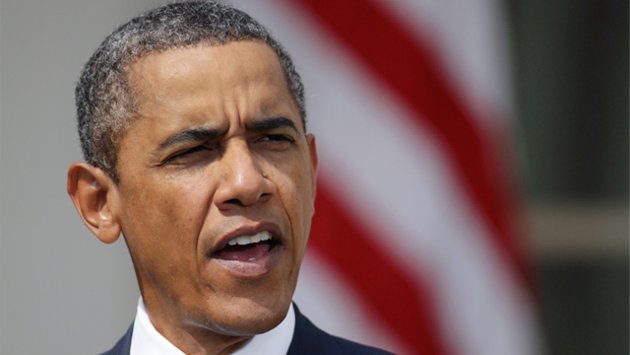 (Hey now, we all did it)
Naturally, FOX & Republican's thanked him, & applauded it all
Sen. Marco Rubio (R-Fla.) said Obama "erred" by removing most
all of the post-9/11 U.S. military footprint from the Middle East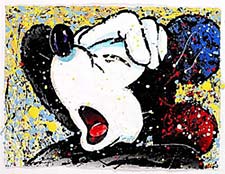 (Oh jeeeez)
He said we should maintain permanent bases in Iraq & Afghan
Kelly Ayotte (R-N.H.) said our Iraq withdrawl "empowered Iran"
He thinks Obama only did this for "fodder" for the 2012 election
(No, seriously?)
Lindsey Graham (R-S.C.) said the entire move is like "fumbling
the ball inside the 10 [yard line]". Which all means three things:
1) Graham doesn't know the difference between a TD & a fumble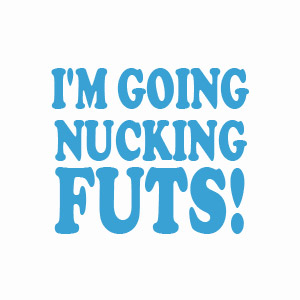 (Their fault)
2) These young loud turds don't understand reality or facts at all
3) It's like telling Mike Tyson his left hook was "weak" & "sucked"
Obama addressed them & their charges of "appeasement" here:
(I'm not dicking around)
"Ask Osama bin Laden & the 22 out of 30 top al Qaeda leaders
who have been taken off the field whether I engage in appeasement"
Bam, pow, bash, slap, biff, suck it! This guy might be getting his
Swagger back. And I think we all really like that kinda guy
Have a day!