Do you remember those payroll tax cut extensions?
The one's that help the middle class by $1,000 each
(We could use the cut)
Oh yeah, well Republicans attached one big caveat
They'll give the cut, only if Dems agree to build an oil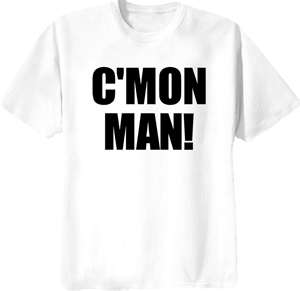 (Seriously?)
Pipeline between Canada & Texas. Oh, that sounds nice
Obama said no discussion until 2013 with a veto attached
Republicans don't give a fuck about anyone. Never have
("Must be this tall to be corrupt")
They only serve their corporate donor masters. Period
Their vote was already locked in before it all started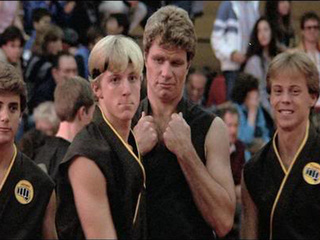 (Today's Republican's)
If we as American's don't implode K street lobbyists,
And get real campaign finance reform. It'll never change
Never. And you can take it to the bank, who owns every
(The bankers on the left)
Local politician you could ever even elect. You can book it
Yeah, well Republican's are doing Democrats a big favor
They make an abusive drunk look reasonable by comparison
Decent Proposal
No, it's not the 90's moral dilemma flick with Demi Moore
It's a different one. Turns out shock conservative radio troll
(Never saw that one)
Michael Savage just offered Potato Head 1 million not to run
Well sure it's a stunt by Savage who's a lout tool of epic levels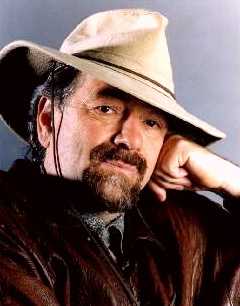 (I'm banned in the UK)
Sure Newt won't take it, because he gets more $ running
Sure my belt broke after the holidays only cause it's cheap
But one thing's for sure, the Republican's field looks bad
("Wait, what do I say?")
Even to the actual people that would even vote for them
But hey, stop trying to pick off my comedy writers Mike
We already lost comedy gold in Herman Cain, enough
Have a day!