Pizza with a fork is now moderating a big freak tent
(Park my car latino guy!)
He's hosting a GOP debate with him as the moderator
*Rolls eyes*
Yes, this is your Republican style debate people. *Fart*
(It's a jowls off)
It's on December 27 right after you had a good x-mas
It's called "Stupid Loud Crazy Hair's Greatest Show On Ice"
(Wrong one)
Silly Hair For Men implied that after seeing them in action
If they don't "meet his standards", then he's running again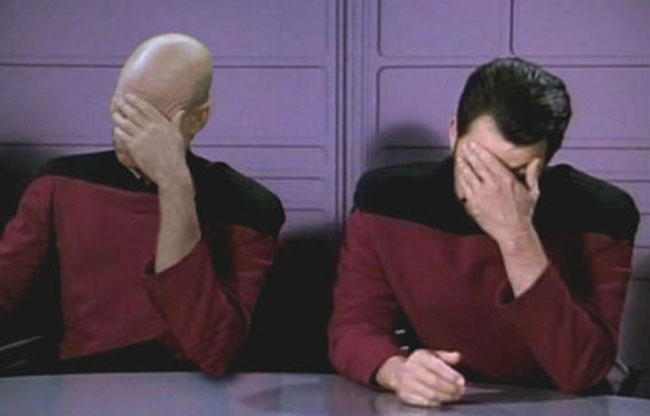 (Oh shit, why not?)
And knowing his mega shitty low standards, they'll all pass
Except Ron Paul & Jon Huntsman, who will sit out of this
(Wrong Ron)
Nice. Smart guys, both of em. Circus has too many clowns
I already miss guys named Rod & Weiner. Yes, laugh it up
Iran Drone's Pills
Are you a Jihadist with a bad back? A nation filled with hate?
(Take two, & don't call me)
Turns out, Iran has one of our drones. Oh for shit balls
We don't put a "self destruct" button on these fuckers?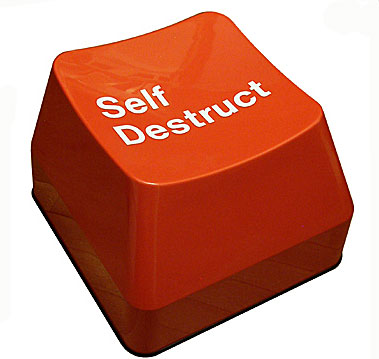 (But who will push it?)
Seriously? What the hell. Who's running shit over there?
The whole point of "spying" on someone, is not to get caught
Just ask any "Peeping Tom" CIA. The good news is now
Lockheed Martin has to make a lot of new one's for us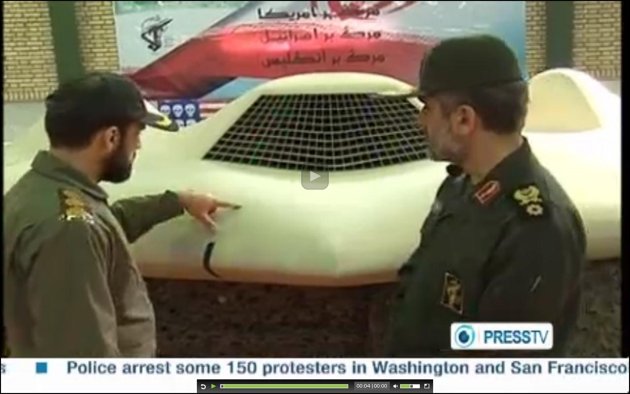 ("Look, I'm not touching it")
Bad news, the big bill is slipped right under all our x-mas tree's
Tomorrow: The Rick Perry Ad From Hell
Have a day!