Thanks FOX, the Muppets are brain washing our kids…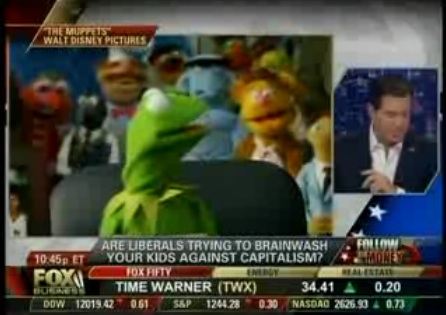 (Wait, what now?)
I knew it, I knew it, I kneeeeeew it. It's so obvious
I totally knew it, even way before I didn't know it
Wow, I can't help but think, "The people watching
FOX business, must all be terrible businessmen.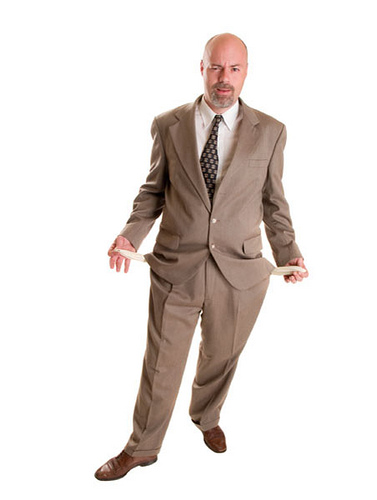 (Um, help me please)
Since they clearly never talk about business issues
Or market conditions that can help businessmen."
The host asks this penetrating question about the film
In a serious tone he asks, "What's actually going on here,
(Look at the rape & weed)
I mean, ah I'll put it out there. Is liberal Hollywood
using class warfare to…to…to kinda brain wash our kids?"
Then Dan Gainor from the right leaning Media Research
Chimes in on que, "Yeah, absolutely, & they've been doing
(Yes, eat pork)
it for decades. I mean, Hollywood, the left, the media…
they hate the oil industry. They hate corporate America…
And so you'll see…movies attacking it weather it's Cars 2,
(Car farts)
another kids movie. The George Clooney movie Syriana
There Will Be Blood, all…attacking the oil industry"
*Record scratch*
(WTF)
The only kids movies you said are Cars 2, & The Muppet's
So ah Dan, if your child is watching Syriana, or There Will
Be Blood, your kid's most likely a mustashed oil barren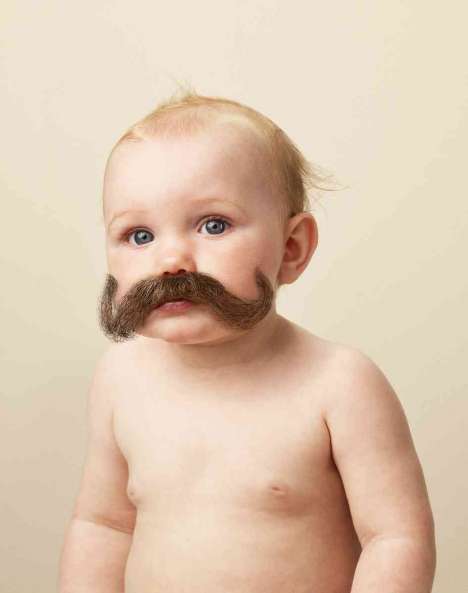 (I drink your mothers milkshake)
Then, lovely Andrea Tantaros chimes in to keep it going:
"It is, it's brain washing, in the most obvious form right?
…I just wish Liberals could just leave little kids alone"
Yes, The same Andrea Tantaros who's 1st image search item
(A "power panel" is electricity)
autofill is "Andrea Tantaros bikini", followed by "short skirt"
I totally shit you not. They love her "reporting", but back to it
If Liberals can't leave kids alone, they must now be pedophiles
Wow, this is easy to play along with their crazy bat shit games
FOX has gotten to the highest, most incredible levels of satire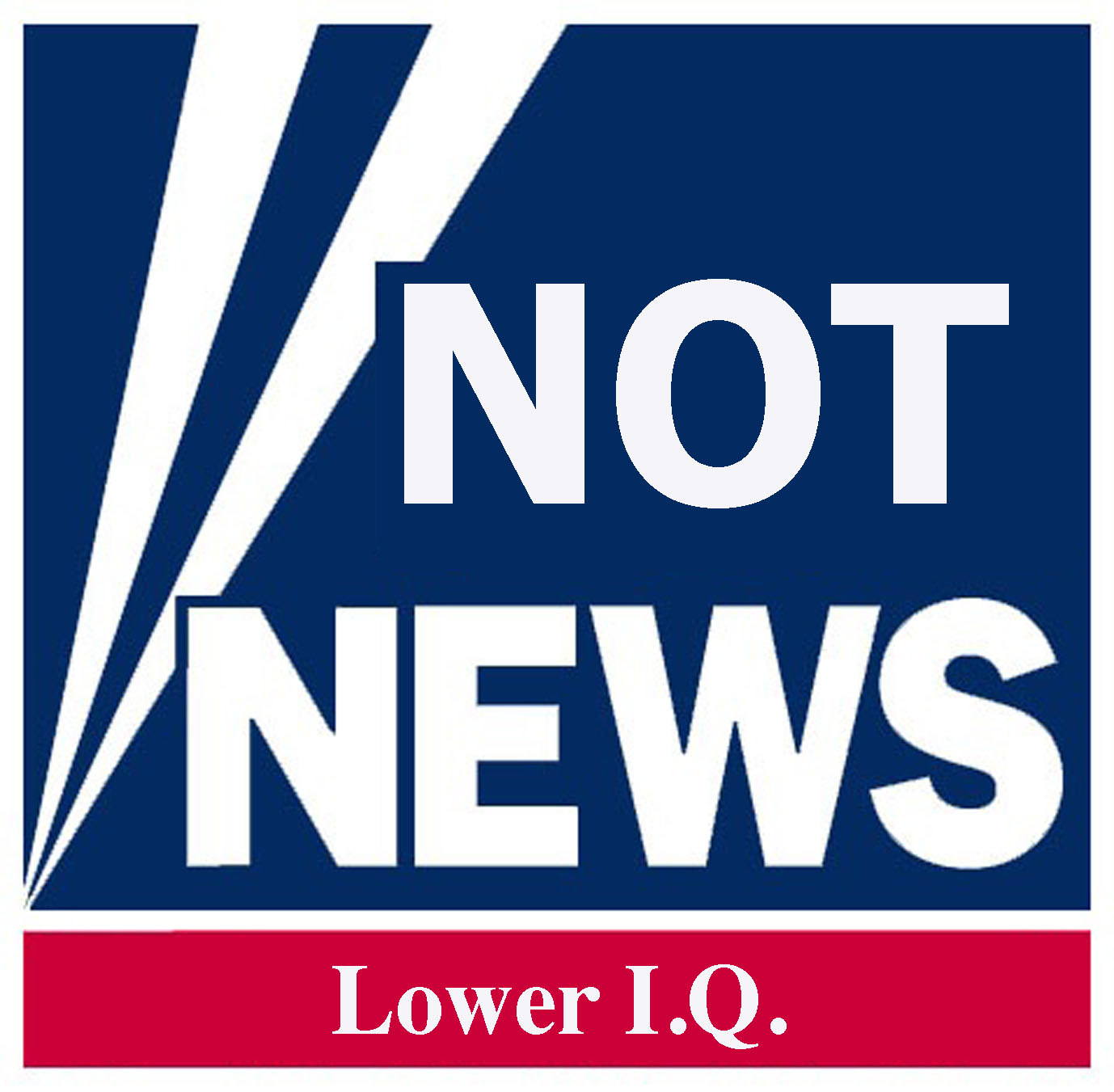 (True)
They're writing solid comedy material, & doing it better than me
There's only one small problem, I don't think they know they're
doing it. They actually believe everything they say, & it's amazing
Blago Gets 14 Years In Prison!
Ding dong the "hair" is gone. Locked up for 14 years
(Nice hair)
He's going to PMITAP(Pound me in the ass prison)
These are before and after photo's of Roddy's butt
(Before)
Then about 5 years later when he's up for parole
(And after)
Thanks for a the laughs "lego hair", now go do your time
Have a day!