There is some joy in Chicago today. Justice is done
(Clink)
Rob "The Hair" Blagojevich, AKA #4395829038947
Is going to cell block C for 20 years, AKA pooper plug central
(Zing)
Now he gets new "tax payer" outfits to parade around in
And it couldn't happy to a bigger bag of douche
(Sell it baby!)
"Your Not A Celebrity, So Go To Jail". Do not pass go
Do not collect $200, & most important, don't drop the soap
Viral "My Tram Experience"
This is a viral video from the UK. It's very unsettling
Strong warning, it's shocking for foul language, sure
(Yes, that shocking)
But that's really nothing fucking new here now is it?
But more for all the hateful racist things she said on the bus:
"None of you are fucking English. Go back to your own country"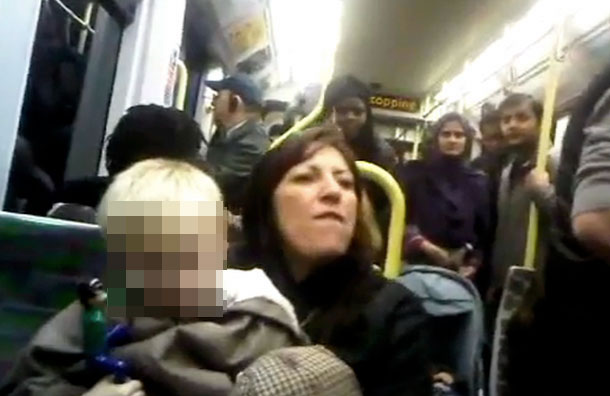 (The loud racist)
Then, "My Britain is fuck all now…you ain't British, you're black"
She's biting her lip like some crack head coked up junky whore
Wow, I didn't know Britain had a version of the Tea Party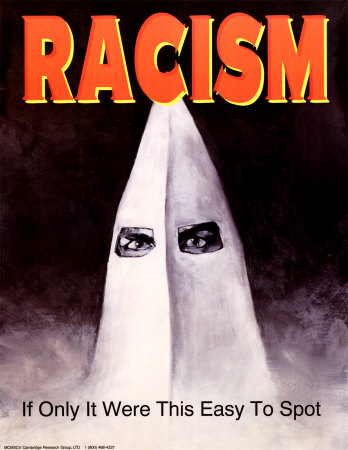 (Now it is!)
It isn't "HER" Britain. It's "everyone's" Britain you moron
I guess she thinks it's "her" tram, "her" sky, & "her" water
Queen Elizabeth should break a shoe off in her racist ass
(Bam)
Saying, "Listen cunt, it's a Monoarchy, so it's MY England
And I & the rest of England want your stupid dumb ass out!"
The worst part of it all, she had the poor kid sitting on her lap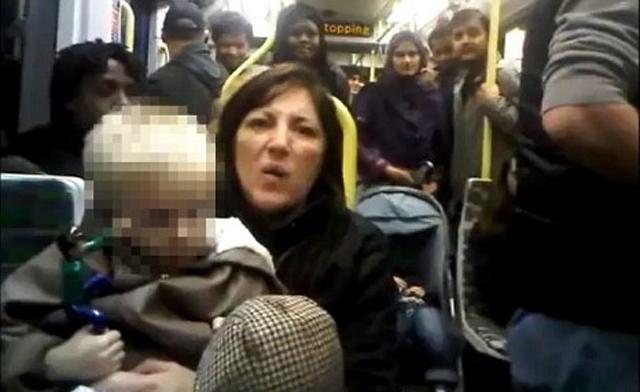 (Poor kid)
If she didn't have him, she'd've been dropped like an anchor
Sure she's dumber than a box of hair, & a stuffed sock puppet
Sure she couldn't spell "Dog" with all three letters given
(Her kid at 10)
When in a close public area like this tram, the best way to
Handle stupid racists like this, is get near them & do this

When they say, "Hey, stop that, you're annoying me"
(La la la la la)
You say, "Yes, and you're doing the same to all of us. Stop!"
She was arrested, since in the UK hate speech is illegal
I say start a fake "Whites Only" tram to lure in all the racists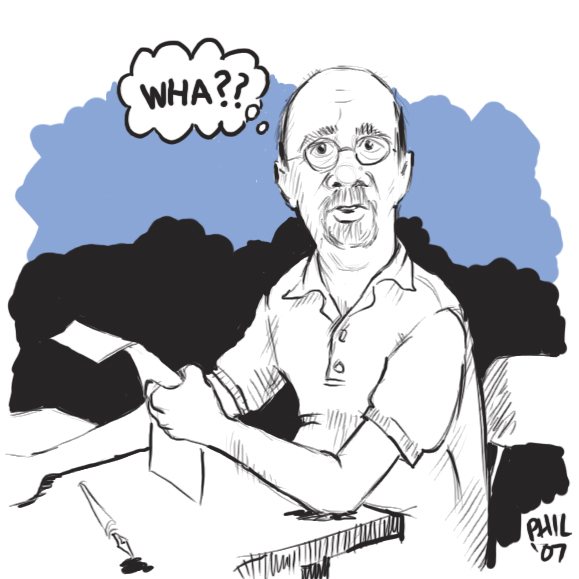 (Wait, wha?)
When they're all on, send it away to "Racist Asshole Island"
Where they can debate who's the whitest of them until they die
And leave the rest of us in rational society to get on with life
Siri Will Find Escorts
The Apple 4S is good. It can schedule meetings for you
(Nice)
It can remind you of birthday's, or appointments you have
It can also find you hookers, or escorts when asked
(Again, nice)
"I want a blow job" it comes back with "Here are all the
escort services that are closest to you right now"
Have a day!