Meh, it sounds like our Super Committee in a nutshell
Shit, they're more dysfunctional than the Kardashian's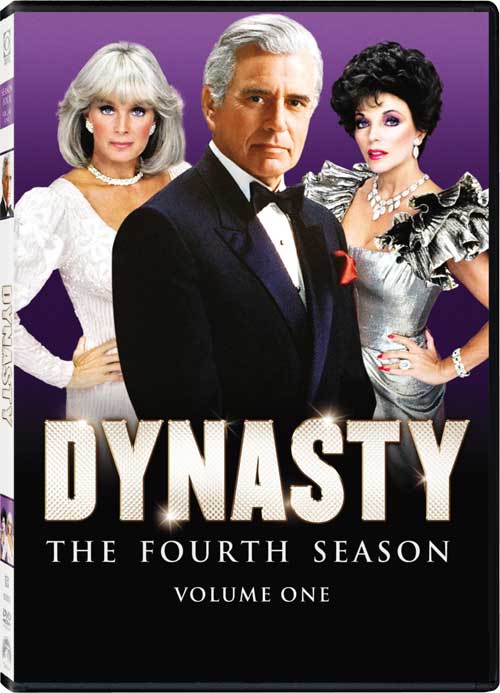 (Yes, dysfunctional)
And have $5.7 million more in plastic surgery by comparison
The Chicago Bears lost starting quarter back Jay Cutler
For most of the rest of the season with a fractured thumb
(No more hitch-hiking)
Never been a big Cutler fan here, & questioned his toughness
But now it's my time to munch down the crow, & by the fist full
The guy played a great game, & showed some real leadership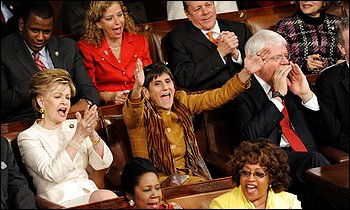 (Well done!)
He also played with that broken thumb for another 3 series
Now it's the Calib Hanie show. Let's hope it's not a horror film
Holy Crap ANOTHER Republican Debate?!?!
Republicans will actually have less debates than Democrats did
Already told you here that it was 26 total for Dems in 2004
(Debate recap)
And after all the brain farts settle it will land on only 22 in March
I guess it just seems like more with the current crop of candidates
Content is king. If Lord Of The Rings sucked, that would be bad
(Yes we do)
3 hour movies of shitty material tends to catch people's attention
And really really really piss them off. Better content wins, always
Again, the best candidate IMHO is Jon Huntsman by far
(You hate me this much)
But he's not "red meat enough" for people who "hate the gays"
The problem here is they are all shooting farther right
That leads us back to default Mitt(rhymes with shit) Promey
(You did it)
That's him, you're 7th backup prom date awaits your call
Have a day!