It seems Cain can't answer basic foreign policy questions
What happened you ask? Well a reporter politely asked him,
(Goodbye everyone!)
"So do you agree with President Obama on Libya or not?"
This is what happened in all it's splendor for you to enjoy
Forget he repeats the word "Libya" or that it takes 12 seconds
(It's supposed to be here)
For him to even start speaking about the question to answer
But from :09-1:09 where he literally doesn't answer a single part
Then asks the reporter to "re-ask" the question to understand it
(Cool off…thinking device)
Best part was where he started then said "Nope that's a different one"
What the fuck was going on in his head at that exact moment?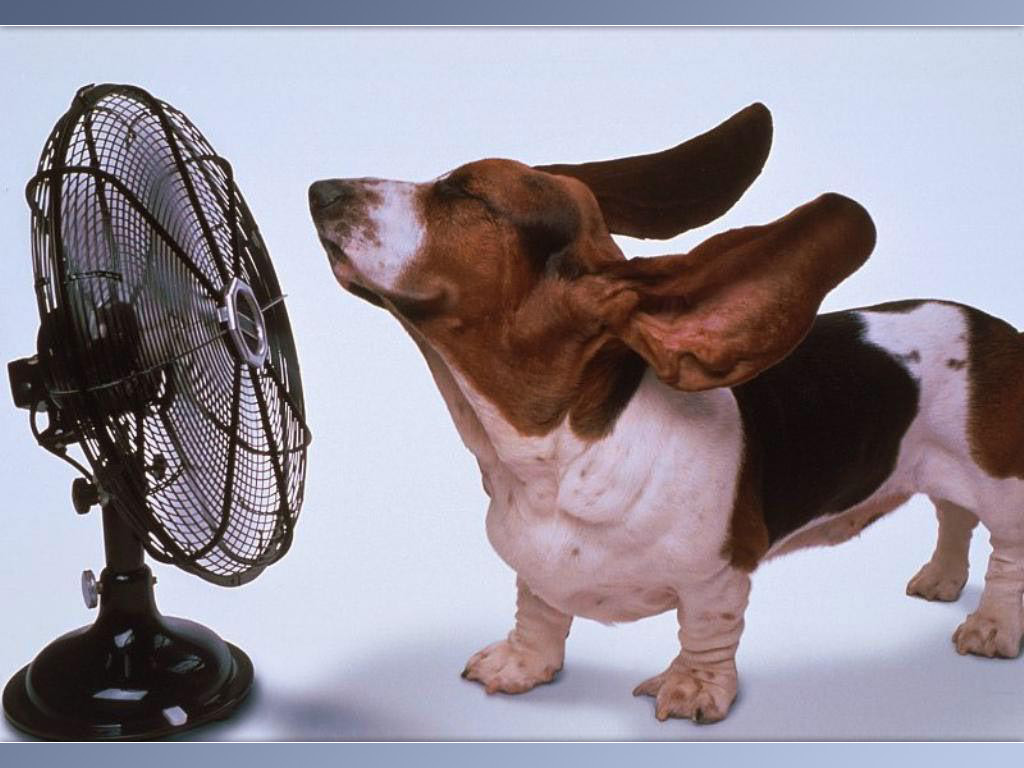 (I knew it)
Shit, even Perry's gaffe came in at a cool 46 seconds by my count
From trying to name the agency he'll cut all the way to "oops"
This entire thing clocks in 5:16 with him saying basically nothing
He said "I've got all this stuff swirling around in my head"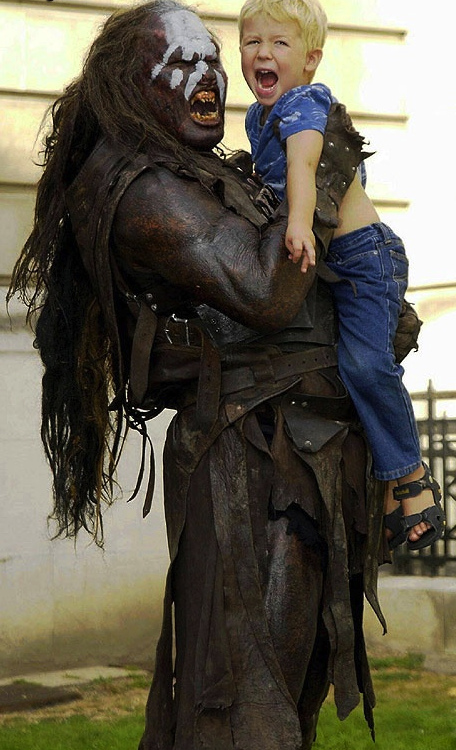 (Stuff like this?)
I don't think so, because if you did just GRAB ONE & say it
The translation: "Obama made mistakes for reasons I don't know"
(Tyson as Cain)
Now listen. People can get exhausted on the campaign trail
They have brain farts. I've had them but they smelt like roses
(Wrong kind)
But this was extra odd, & I'm not running for President either
He doesn't know basic shit, yet is critical of things he doesn't know
President Of The Liars Club
I call this meeting of the 137th annual Liars Club to order
Cain, Weiner, Clinton, Sanford, Craig, are you all present?
(We're all here)
Some are worse than others. But the newest president
Is the biggest pile of shit ever; State Penn Jerry Sandusky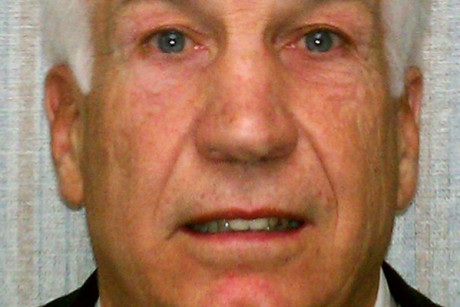 (The creep)
He now says he's not guilty he was just "horsing around"
Oh, I guess "Horsing around"now = "Ass raping a child"
(Oh shit, bad title)
This man is the most evil, sick, fuckjack on the planet
But now I have an idea to jump start our economy
Invisible Bear Traps. Hey now don't freak out just yet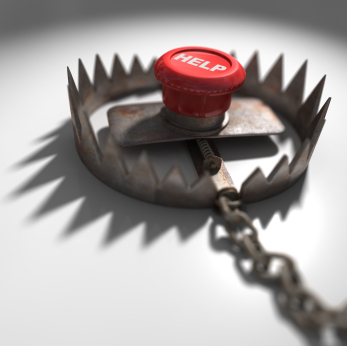 (Now make disappear)
They're only to be placed directly in front of Sandusky
Only will react to him while not effecting anyone else
Everywhere he walks or goes in the future forever
Have a day!