The Cain Train's hand is now caught in the "Nookie" jar
A 4th woman has come forward about the harassment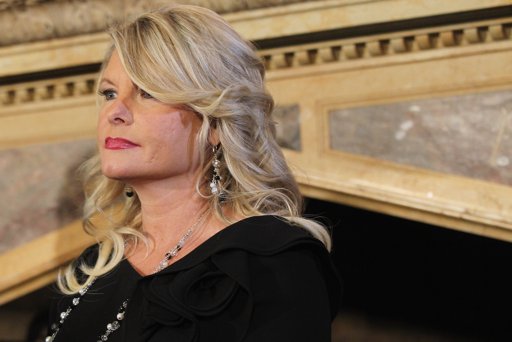 (No Black Wallnut)
In fact, she held a press conference today at 1:30pm
Her name is Sharon Bialek. She's a registered Tea Party Republican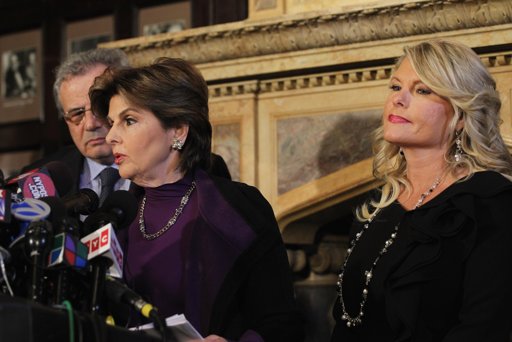 (Allred dishes)
A warm, attractive, top heavy blond, & has serious dirt on him
She knew him from NRA events, & reached out to him for a job
Only thang, it wasn't really the kinda "job" she was looking for
(Penis pumpers)
He upgraded her hotel w/o her knowing. Took her to dinner
And afterwords in a car ride, headed to the office to talk
That's when he put his hand up her skirt to grab her snootch
(Oh fuck)
Then took her head slowly pushing it towards his "Sausage"
Oh, so clearly he didn't "ever sexually harass anyone" right?
He was using "stiff negotiating" needed in our "hard job market"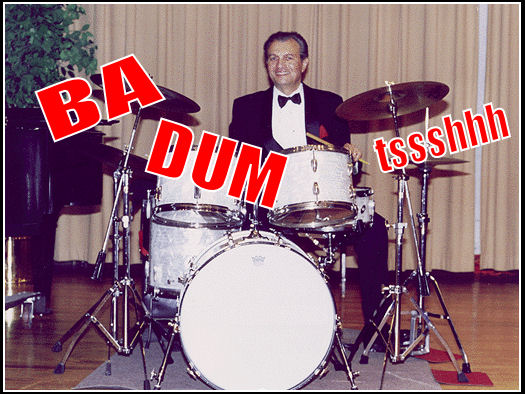 (Zing!)
It's not harassment, it's a new "jobs" plan: u have to give 1 to get one
But now thankfully for all rational folks it looks like he's out of one
Guess "Black Wallbut" ice cream really only likes Vanilla shakes
(No thanks)
And so his Herman Cain Insane Train is now circling the drain
Bears On MNF Tonight
It could mean Men Not Fighting, Money Never Fails, or
May No-eagles Finish. I like the last one the best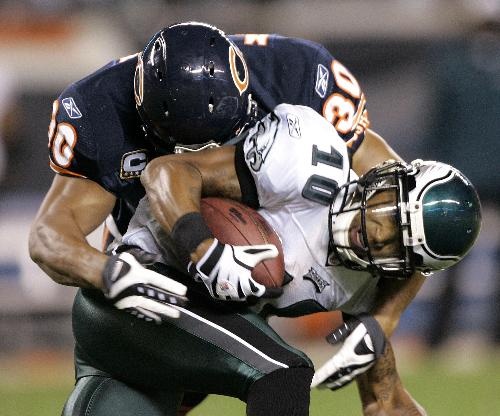 (Suck it)
The Eagles are the big favorite in this one
Meh, could be right and the birds shit on the Bears head
But know this, the Bears are 3-0 when Vick starts…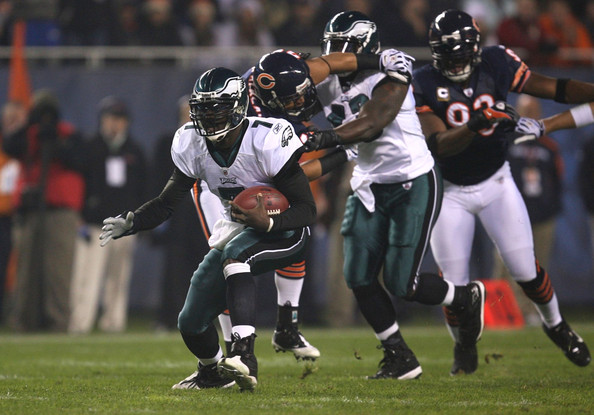 (Run Vick!)
Which means that might end up as 3-1 by tomorrow morning
Have a day!