The war with Iraq will end for the US on December 31st, 2011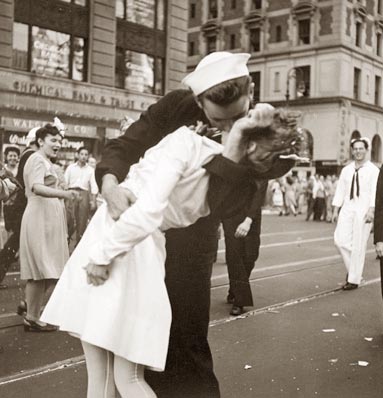 (Nurse, need condoms stat)
We'll be ending our occupation there, so they're coming home
And right now, the right wing GOP Tea Party has some opinions:
Let's see what John McCain had to say about the big news
(Oh for shits sake)
"This decision will be viewed as a strategic victory for our enemies"
I see, that makes sense if you're insane. And Lindsay Graham thinks
"He's made some very poor, dangerous foreign policy decisions"
(I'm a dick)
How about Herman Cain? "It's going to leave a big vacuum in Iraq"
WTF is this insanity? Someone might mention they started the war
I'd be like a starting pitcher who got shelled giving up 10 runs
And he gets yanked in the 3rd inning. The bullpen does a great job
(True)
The team comes back, we're winning 12-10, & we have two outs
In the bottom of 9th, & they go to the mound telling the reliever
"You suck balls. You only pitched 3 innings of shut out baseball
And now you only got two outs. You're doing it all wrong douche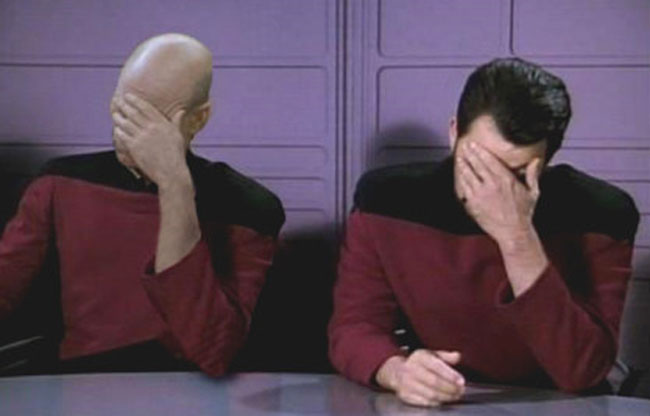 (Oh jeez)
Pop outs are lame. I want strikes out only you big assclown"
Bush set the date on the pullout, wake up & smell your own farts
In "Right On Que" News
Lindsay Lohan will be posing nude in an upcoming Playboy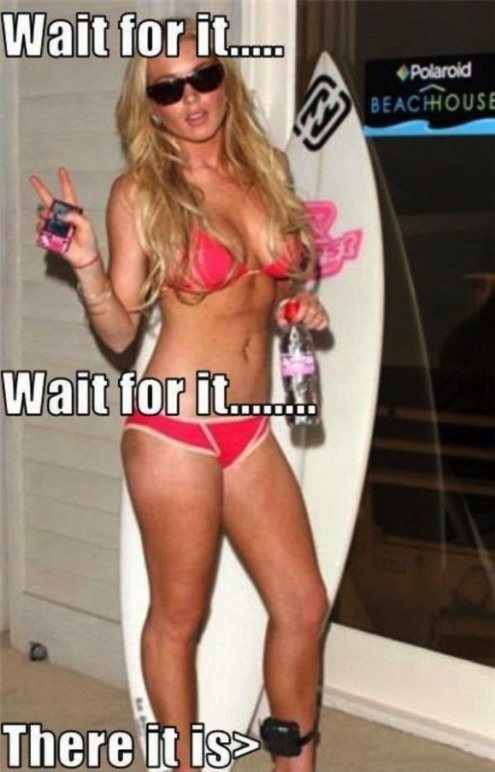 (Bang!)
Causing all of Vegas to temporarily go broke while paying off bets
Zing! Zong! Zoom!
Have a day!