Wow, so sorry to the 80's band Flock Of Seagulls
For most, you're probably like "Who the hell are they?"
(Light socket hair)
They sang a song called "I ran" shot in a spinning tin foil room
It's not important, what is: Iran acting like barbaric dickbags as usual
In an alleged plot to assassinate the Saudi Ambassador was exposed
Biden came out right away saying "It is an outrageous act…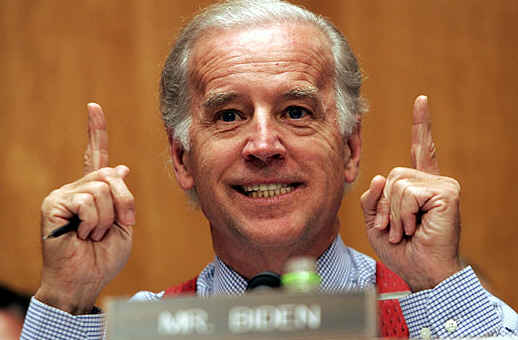 (Finger football goalposts)
Where the Iranians will have to be held accountable"
Shockingly he did it without his pants falling down or saying "Pull my finger"
Color me surprised. But now it's been dialed up even more by Obama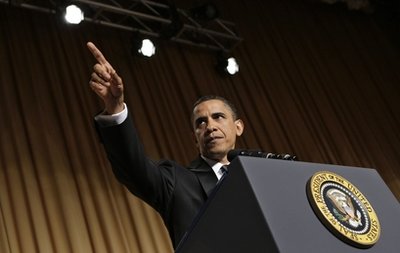 (You, outside now bitch!)
The POTUS said of Tehran, "It's a pattern of dangerous and reckless behavior"
He went on to vow to seek the toughest sanctions yet against them in history
Adding about leader Mahmoud Ahmadinejad (AKA "Mr. Short Man Syndrome")
("See, no nukes up my sleeves")
"If you knew that's one thing, but your Members Only coat is so super douchey"
I might have been lying about the "sanctions" part, but he said the last one
Punch This Guy In The Groin!
Raj Rajaratnam was sentenced to 10 years for insider trading. Who is he you ask?
(I ate the actual man)
Wait, I just freaking told you. He was a hedge fund founder who did illegal trades
Wait, I got the perfect punishment for him. Have a Grizzly Bear stomach kick him
(Nice power)
Every day for the rest of his natural life. That's waaaaaay better than jail IMO
Have a day!