Turns out Accuweather thinks this winter will be Chicago's worst yet
"People in Chicago are going to want to move after this winter"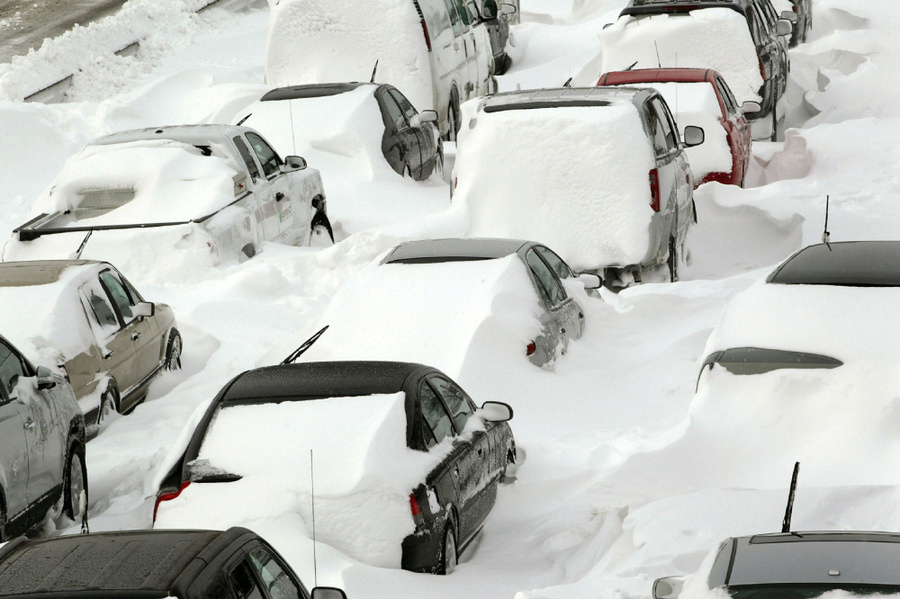 (Remember this gem? We do)
No shit captain obvious. That's like you guys saying
"Nevada, brace yourself for very hot summer temperatures!"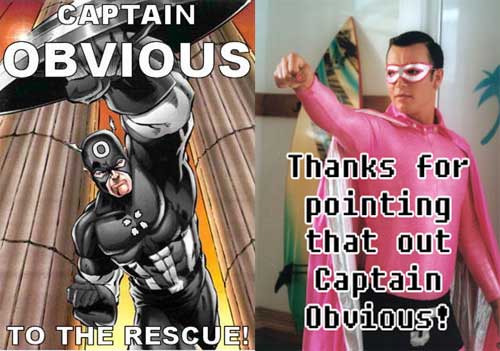 (Thank you)
Oh trust me, we remember when a blizzard that happens every year hits
But point taken, I'll a new snowsuit that goes over my snowsuit
("Damn, too much suit")
There are only two seasons in Chicago; winter and construction
Sung to "We Built This City", by The Jefferson Starship
We built this city
We built this city on ice and snow
Built this city
We built this city on ice and snow
Say you don't like winter
Take a snowball to your face
Say you don't care for ice
All over the place
Knee-deep in a snow drift
Slippin' on ice is such a fright
Watchin' the snowflakes fall
Under the glow of a bright street light
Kind of catchy no?
RIP Civil Rights Leader Rev. Fred Shuttlesworth
He was bombed, beaten, hosed, and arrested 30 or 40 times
Down where it was bad in Birmingham & MLK's good friend
(RIP good man)
All for equal protection under law. He was a great leader for all Americans
Always thought it was ironic when people bashed Civil Rights
It's in the title, it's not called "Civil Wrongs", or "Civil Face Punching"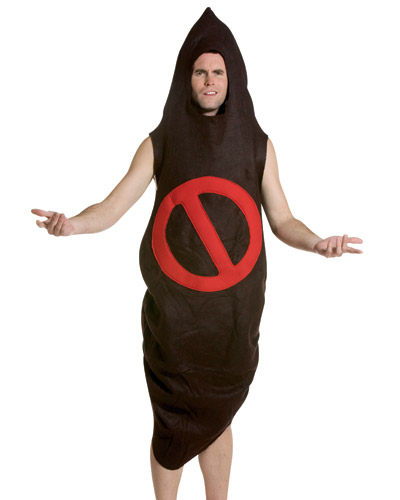 (Well no shit)
It's what our country is seriously lacking today from both sides
Civility. It's "civil", which is more than I can say for most
Have a day!