Andy Rooney was always on 60 minutes, but that is no more
(A family lives in his eyebrows)
In fact, 60 minutes is officially all the time he has left above ground
I'm pretty sure he just slept under his gigantic desk for almost 30 years
His suits looked like it. He officially retired last night to a national audience
(Was the hairstylist on vacation?)
You know how people sit in front am many books only to look smart?
He has been doing this since 1978, so he's actually read all of them
"I spent my first 50 years trying to become well known as a writer
and the next 30 trying to avoid being famous," he said

(I can make out the letters)
He went on to say, "I walk down the street now or go to a football game
and people shout, 'Hey, Andy!' and I hate that"
He ended it all with, "please, just let me eat my dinner"
(My computer is busted)
And you should because he only has around 7 more left
Nothing more ironic than saying, "I wanted to be famous rapper so badly
It's all the stupid fucking rhyming, microphones, & concert crowds I hate"
Doesn't Al-Awlaki Sound Like A Remote Hawaiian Island?
Just sayin'. Anwar al-Awlaki is a U.S.-born radical cleric
Who is identified as "chief of external operations"  currently for al-Qaida
(I wear pajamas all the time)
Turns out, he was killed in Yemen on Friday as he rode in a convoy
Note to terrorists across the entire globe, here is a new message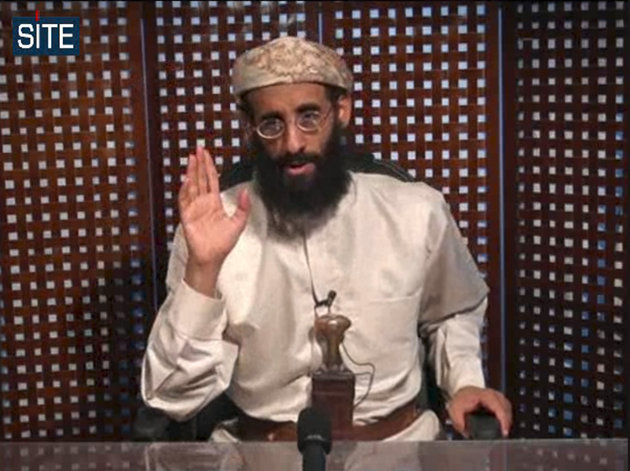 (I ordered the ham on die)
*Pantomimes opening a fake letter, blowing on it, then reading it*
Suck it you bags of douche, it's on like a light switch
Obama does make mistakes but he did get Bin Laden & now this turd
From The "Too Little, Way Too Late" Pages
Oh, turns out when some audience members booed a gay solider
Herman Cain should have said something…but decided two weeks later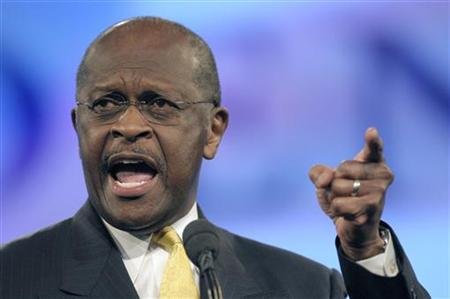 (I am sorta madish…now)
I like this "lag time" game. It just works for those of us who are slow to react
When I call my boss a "monolithic turd who could screw up a 1 car funeral"
Then flip him off telling him to shove it; I like to apologize two weeks later
(Ha, goooooood one)
"Wait Bob, what's that? I don't work here any more because you fired me?
But I sort of apologized? What, you don't really believe me two weeks later?
I want this freaking job Bob, so an apology means I get it back right?"
Have a day!