A flying elbow from above
(Ohhhhhhhhhh yeahhhhhhh!)
Suck it Jesus…
Side Note: Jesus actually went on to win the match
But it lasted 17 hours, he was tired, and decided to "bail" on the rapture
Another "Tell All" Book?
You ever notice "Tell All" books have 5 others like em so they didn't?
(Hum, in "book form" how convenient)
A guy *insert douche that "suddenly found god" here* wrote a Palin bashing book
He's an ex-aid, who felt her and I quote:
"Campaigns…over the years to tear down others who have crossed/confronted her"
Were now upsetting him
Now, after the years 2006-2009 when he was the one actually doing it for her
*Rolls eyes*
(This all stinks)
It's like writing a book that Aretha Franklin has weight problems
Or that has Charlie Sheen has drug & unemployment issues
Or that Older People are scared of everything
I have 20 others, so try your own here in the space provided ______________
Thanks for stating the fucking obvious for us
The udders are dry, the thing is dead, PLEASE let it rest. She IS NOT NEWS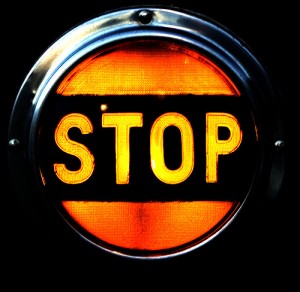 (If you feed it, it stays)
Oh and it can't really be called a "Tell All" book
When it doesn't explain why I failed at dating for so long
Just sayin'…
Have a day!