Isn't a valid excuse for defaulting on loans or destroying your credit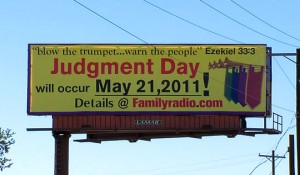 (Payment's still due on Monday)
Trust me, I already tried in 1994
1st Newt, Now Santorum
It's sad and hilarious all at the same time
Today's modern Republican party is now an insane-o super right wing Borg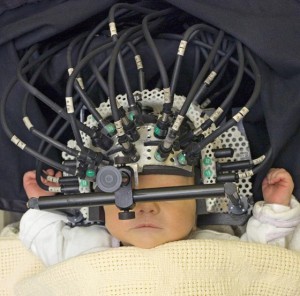 (Not Baby Bjorn, it's Baby Borg)
A collective group think, that if anyone or anything strays from it or questions it
They're terminated, ended, or "reset". See "Newtered" Gingrich on Tuesday
(No independent thought allowed!)
Who now thinks people correctly quoting him are suddenly "lying"
And then, there's just morons like Rick Santorum
Who decided to tell John "Old Man River" McCain that:
"[McCain] doesn't understand how advanced interrogation works"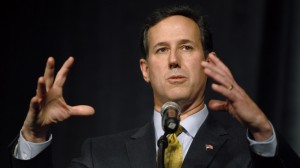 ("I'm "this big" an idiot")
Really? No REALLY? You think the guy who was TORTURED IN NAM
Doesn't quite have a good enough grasp on "torture"
("I'm sad b/c daddy's so stupid")
For fucks sake Republican's, what happened? You're so far gone
Inmates in an Insane Asylum who sit in their own feces mock you
My two oldest brothers, proud conservatives, don't recognize you anymore
Speaking of shit, Google "Santorum". You"ll be glad you did
Have a day!