Let's say you were poor, so you were on food stamps. Check
Now let's say you win 2 million in the lottery. Checkity check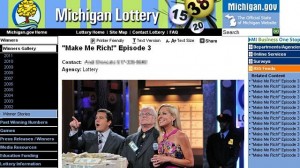 (Hint: Leroy is in the middle)
Then let's say, you still can use food stamps
*Obligatory Disney record scratch*
Wait, what what with the what what?
Leroy Fick, 59, of Auburn won $2 million in the state lottery last June
But the state determined he was still eligible for food stamps
(How fucking tall is that reporter?)
Nice work Michigan state funding for food stamps
You're about as classy as a Bedazzler Gun
Leroy: "If you're going to try to make me feel bad, you're not going to do it"
Clearly, since his other low paying job before winning 2 million was this: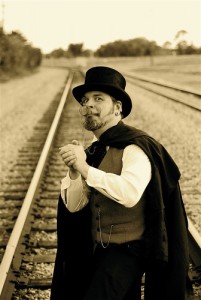 (1920's train track villain)
Besides, he doesn't even have "internet" so he won't be able to read this
Thanks for giving FOX this "poor" stereotype to hold up to their insane views
Until they find out you're white, then they'll quietly sweep it under the rug
To Leroy Fick, the biggest luckiest fuckstick in town
Oprah Tainted The United Center
Yes, I said "taint"; and THAT'S why the Bulls lost game 2
(Solid impression of god)
Only that. Not the 34% shooting, bad defense, or sloppy play
Her BS celebrity laden PR push ending her stay in Chicago is finally over
("I'm shocked, even after I set it all up")
Now she only has her billion $ TV network to run. What ever will she do?
Have a day!