Turns out Charlies Sheen is nuttier than a Planters Peanut Factory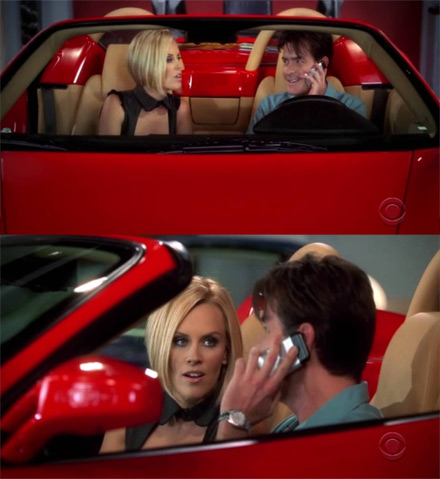 (iphone is upside down buddy)
He lost it on a phone interview with radio guy Alex "Conspiracy Wacko" Jones
Jones is a poor man's Mancow political shock jock who thought Sheen was odd…
When you freak out a nut case like Alex, you're officially your own planet
(Planet Hollyweird)
Then his show when from one and half men, to canceled…
There's really no where to go from rock bottom. Maybe death?!?!
He's nucking futs, and needs help like a diabetic needs insulin…
Oscars Mayer
Buckle up this Sunday night at 7pm. But the big questions is…
Who will win be the wieners?!?!
Something that rhymes with The Dings Peach
Have a day!