Turns out Scotty Walker is pretty fucking stupid…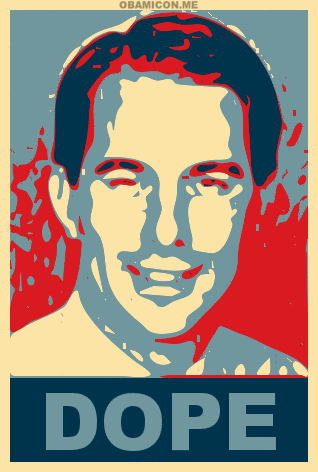 (What a fart-whistle)
He sucker punched himself in Tea Puss
He believed he was on a call with one of his largest donors the Koch Brothers
He was on with Buffalo Beast, a left-leaning website based in Buffalo, N.Y.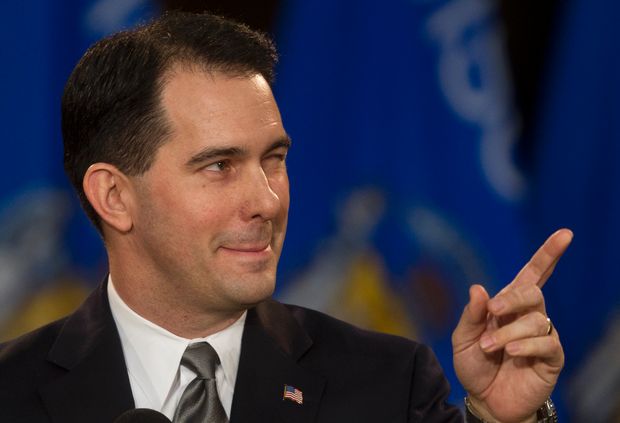 (I'm Palin Jr)
What did he say? Listen here
-He refuses to ever discuss anything or budge cause it's "Union busting"
-He floated an idea to lure Democratic senators back to the Capitol for negotiations and then have the Senate quickly pass the bill while they are in talks right behind their backs in order to screw them from any voice and ram the bill through
-Was going to plant "fake demonstrators", but thought people might side with them
-Bring a baseball bat if they need to get things done
-Talks with other Republican governors daily so they can all bust unions together
-He'd like a free trip to "Cali" to be shown a "good time" once he crushes them
This silly lying toolbox's career is over. Fork, done…
And it couldn't happen to a bigger cheesehead…
(Book it)
After all, those stupid Middle-class people fucked up the economy
Not Wall street, corporations, or billionaires…
What a lousy 80's movie bully sterotype he made…
Finally, "Car Surfing's" Here!
It's where you, while driving, get on top of your roof
While the car is going, and now no one is driving
Then ride it for a bit, and get back in
(Classy)
Using the age old art of Darwinism this fun thing
Seems to weed out the fucking morons…
I hope it catches on, so we have less lines at the Water Park
Have a day!