Turns out people don't like you playing politics with their lives…
(Uh oh)
Walker royally screwed this up with union busting tone
He used a deficit to make a political punch in the face to unions
Democrats in Wisconsin avoided state troopers Friday and threatened to stay in hiding for weeks, potentially paralyzing a state government they no longer control
Um, OK, I'm, all for in the minority having a voice, but "hiding"?
(Nice)
Really? This is tough legislation, not Ann Frank's house…
You did fill out an application with em so they know where you are
Sen. Jon Erpenbach said, "We all didn't want to do this. I didn't want to do this," he added. "The only other option we had to slow things down, was to leave."
Maybe that works for fights with your wife or significant other too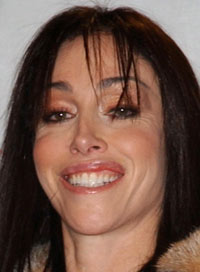 (Sheen, your direction)
If shit isn't going your way, just pick up and leave
I have a feeling it's been tried before with horrible results…
And it's not going away anytime soon. Stay tuned
Why The "Bookworm" Makes A Good Lover…
He's a snazzy dresser and he's smart…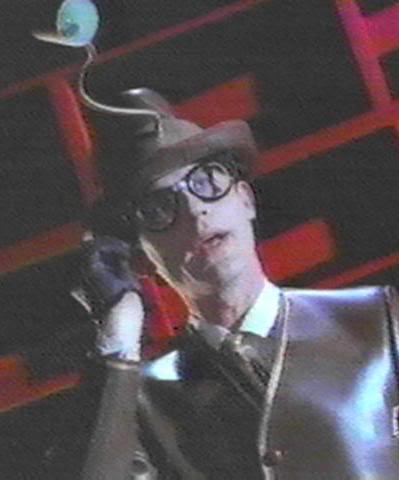 (1966 Batman villain)
And if there's anything he can't do to you sexually…
He'd read up on it…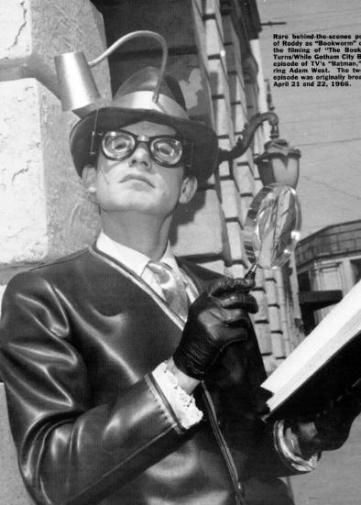 (V-is for vagina)
Sure he's lil' nerdy
But after 5 captain & cokes everybody looks "cutish"…
Have a day!