The latest stunt to keep Alex Trebek in a job…
(Well said)
The exclamation in Jeopardy!
Means it's more sphincter clinching tense than anyone needed…
Who's better at trivia?
A computer; it's where you look up the answers to questions…
Video games?
A computer, that's how you make them in the 1st place
Pouring beer?
(Nice pour)
A computer…
Sex?
A computer, they don't call it a "hard drive" for nothing
Hunting others humans as deadly prey?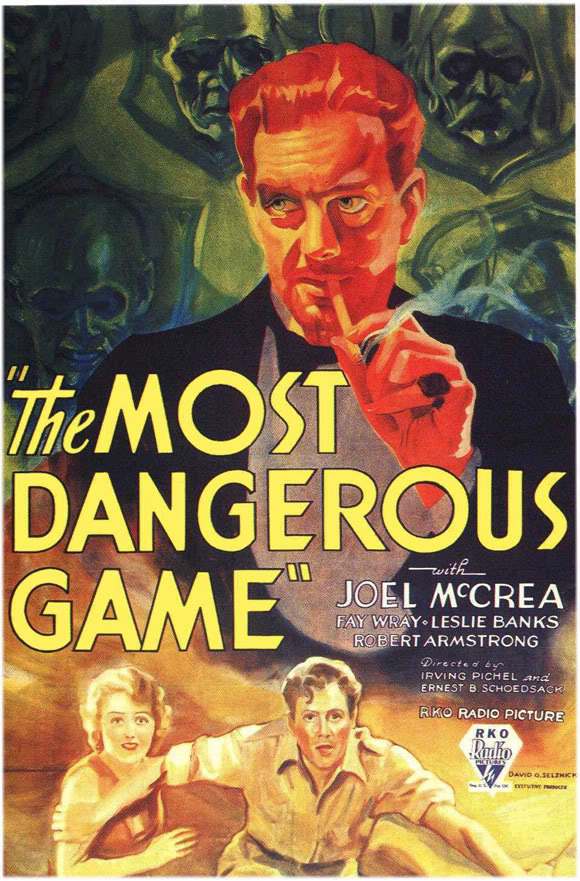 ("Thank god it's not a computer")
A human, computers can't smell fear or pick random hiding spaces…
Oh, and computers can't look "up" when hiding in a tree…
Turns out the Super computer "Watson" and Brad Rutter are tied after one day
(He doesn't look smart)
What will tomorrow bring? My suggestion is this:
(Unplug it)
That's why humans eventually win out…
Have a day!