*Cue Monster Truck Ad echo effect*
Thanks news, lets ratchet up peoples fears from 5 to 3,978
(Okaaaaaaay)
That makes all the super worry-warts instantly calm down…
It's great to keep folks aware, informed, & up to speed that a blizzard's coming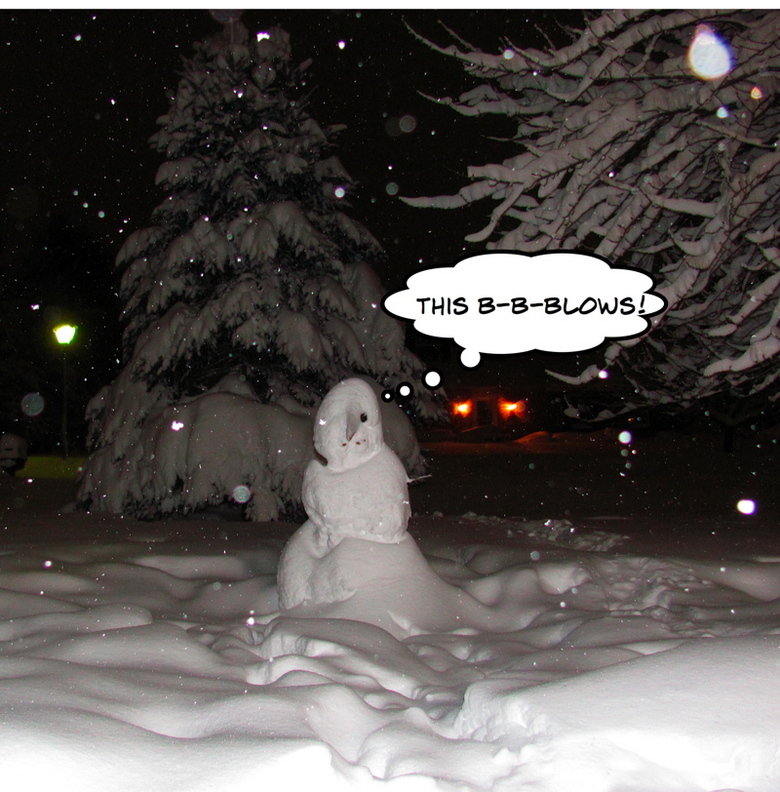 (Ba-ba-bauuuuuuuuuur)
But your titles are getting creepy panic weird; with stuff like:
-Stabbing Death Murder Snow Storm To Face Kill Your Family
–The Day After Tomorrow Is Here
-Only Snow Men Will Survive
-Snow-Big-Deal Or No Deal
-Cannibalism Expected
-If You Only Die At The Hands Of One Blizzard This Year, Make It This One!
-Frozen Water Super Death Camps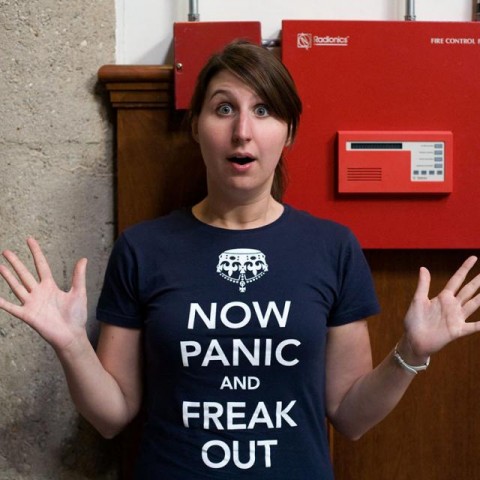 (Good point)
Might I suggest a few new ones:
-Snowed In, Get Food, Supplies, & Relax
-Screw Work, Stay In, & Watch Movies
-Remember That Game Called Perquacky In Your Parents Closet?
-Let's Look At Old Pictures And Mock Each Other
-Mastubration Extravaganza!
-Yes, Your iphone Still Works. Now Put It Down
-Babies Conceived At Record Level
And in all of this, Egypt is still fighting for their very Democratic freedom
Everything in context people. But it'll be one wild blizzard ride, so buckle up!
Be safe, smart, dutch oven a loved one, and don't be me…
(That's one to grow on)
We're supposed to go on our 1st vacation in 10 years on Thursday
Thanks blizzard, your timing's worse than a stuttering horse track announcer…
Have a day!