Turns out the Bears game on Sunday with the Patriots…
Looked a lot like the hole in the Metrodome roof…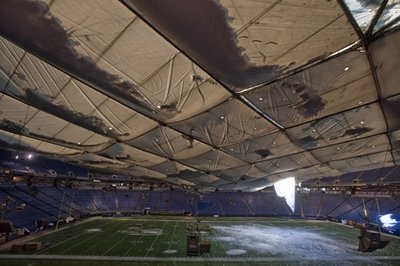 (Ahem, it's drafty)
Cold, deflating, & postponed a game from actually being played…
Know I saw a game on the schedule for yesterday
But the Bears didn't play a down…
X-Mas Party Schmismis Party
It's that time of year for X-mas parties everywhere…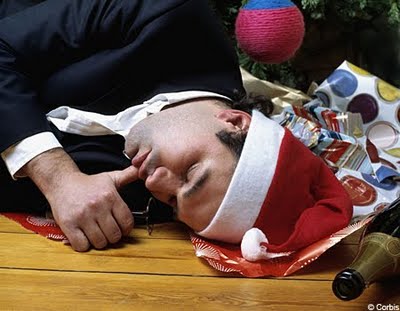 (Sleep gentle douche)
You're friends, family, and even office parties
Providing you're luckly enough to have a job
Did you find the party drunk with a lamp shade on his jungle balls yet?
Then chances are it's you…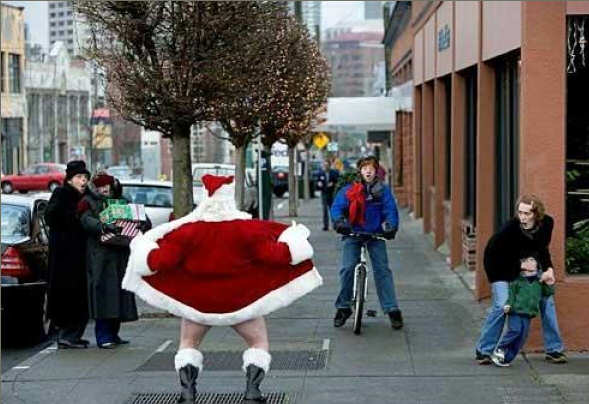 (Ho ho ho!)
And it doesn't help when you pass out at your friends X-mas party
And wake up in Mexico City with a Menorah chained around your neck…
At a table doing a $3.7 million coke deal with a drug cartel…
Have a day!