Alaska accepts the effects of climate change…
(Stupid crying Jesus)
Isn't that sort of like losing your arm, then finally accepting it's not there?
It's happened, but it's up to you to accept it…
Sort of like making a meat replica of your wife after she left you…
(That's different)
You don't have to officially accept she's gone until the meat turns…
It's all here
And Sarah Palin will tweet: "All Alaska's stupd. Cept my Alaska. Tune in"

Santa Holds Jesus Hostage
It was really only a matter of time
("Tell em it's all about gifts bitch!")
This season is the reason for presents. Show me the $, but fuck your religion…
Funny Thing Happened Today
No, I didn't piss myself just to feel the momentary warmth in this bitter cold
Someone told me I was in the Chicago Sun-times today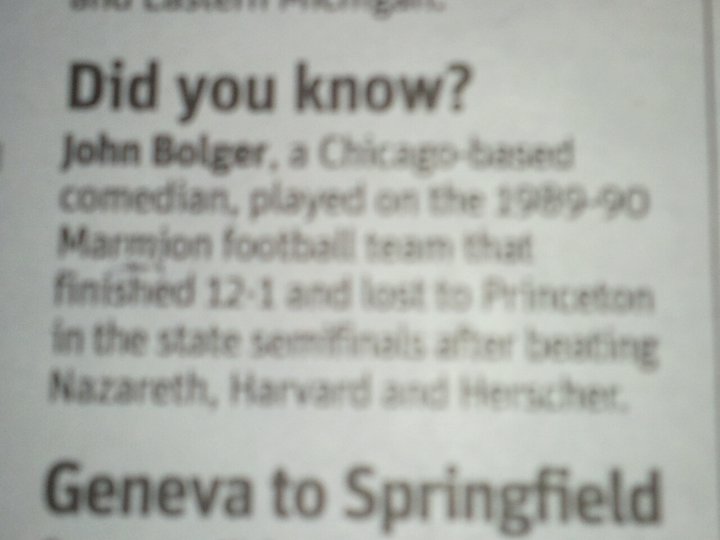 (WTF?!?!?)
AFTER I already read the section & didn't even notice
Which means I have really super crappy reading skills, or my "biggy bowel movement" this morning distracted me so much I suddenly couldn't read…
Stupid bran muffins…
Have a day!