It's going down faster than Snooki's "career"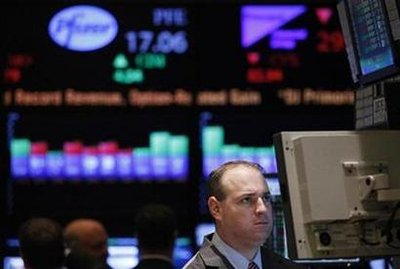 (Stupid computer says bad things)
Meh, it'll bounce back faster than yo-yo dieter
It always does
But in the meantime, why does this financial roller coaster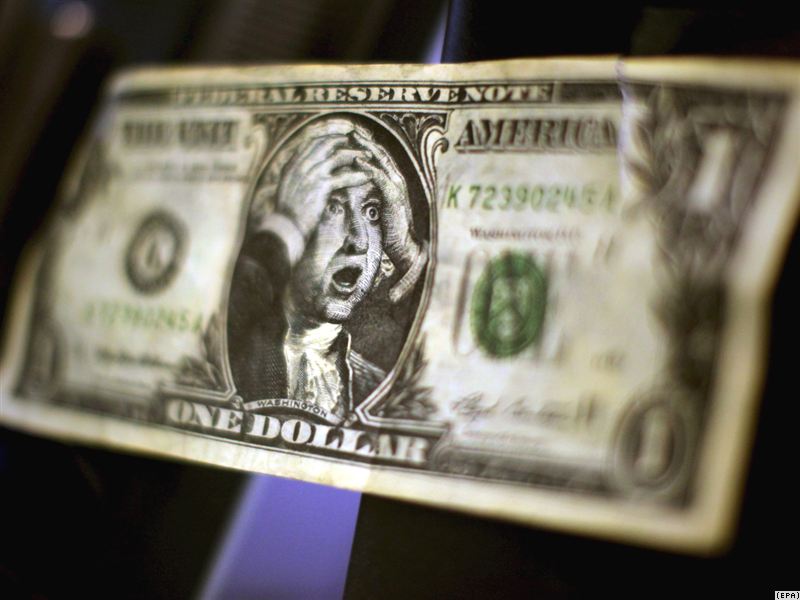 (Holy fuck)
Always have the fat kid who ate too much then pukes sitting in front of us?
Palin Scores Big Ratings
By playing with critters, being folksy, & winking…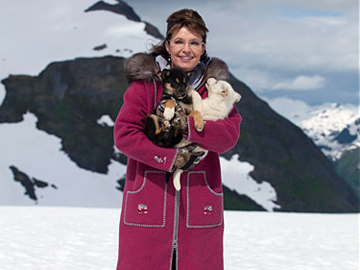 (Staged? Naaaaaaaaw)
She got 4.69 million people to tune in…
Proving everyone loves to rubber neck at a flaming car wreck
It's "Face In The Crowd" set in Alaska…
And on a whole different level of stupid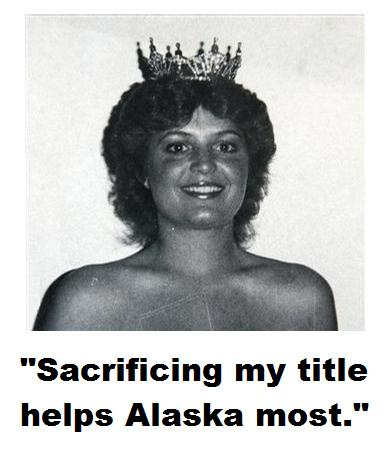 (Der, me talk pretty)
It'd be like Kim Kardashian running for President in 2012
She's dumb as a wet sack of hammers and about as deep a kiddie pool
Reality TV suits her
Have a day!