Weeeeeeeeeeeeeeee hoooooooooooo…
(A "Redneck Swiss Army Gun")
A central Florida dealership trying to drum up business
Offers a free AK-47 assault rifle to any potential used truck buyer
Bravo car dealership down in Florida!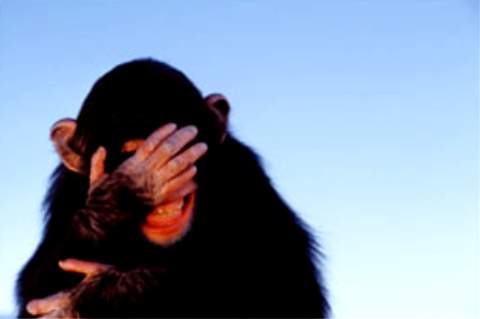 (Yeeeesh)
You sure put the "neck" in the red…
Faster than a NASCAR fan pulling into a gas-n-glup for beef jerky…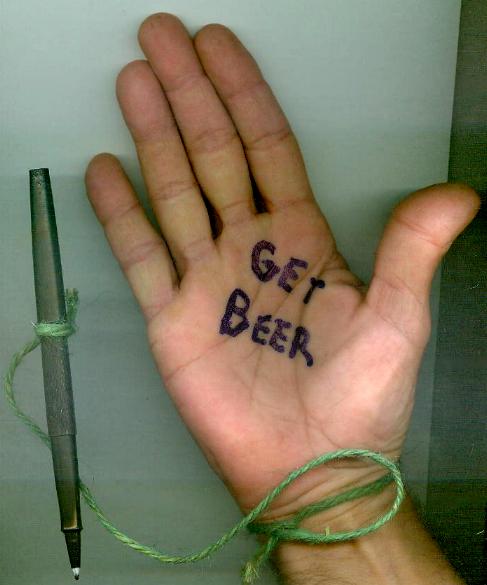 (Redneck ipad)
Meh, I say just pass out weapons out at birth
Every baby should have one in their crib
And it should be from Playschool titled "My First Pistol"
One question, does it come with Bible?
Have a day!