An insane law not allowing toys in "unhealthy" Happy Meals…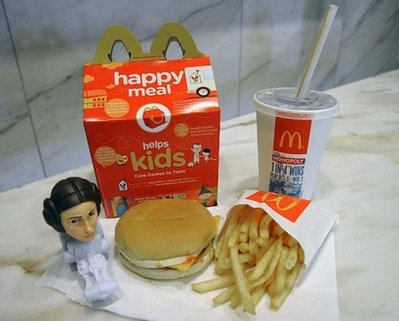 (No more Leia sausage fingers!)
Way to go Mayor McCheese!
("I'm from the T-Party")
Looking to screw over fat kids…
The law requires kids' meals meet nutritional standards before sold with toys
Ahhh yes, unlike all the other really bad shit we constantly give them?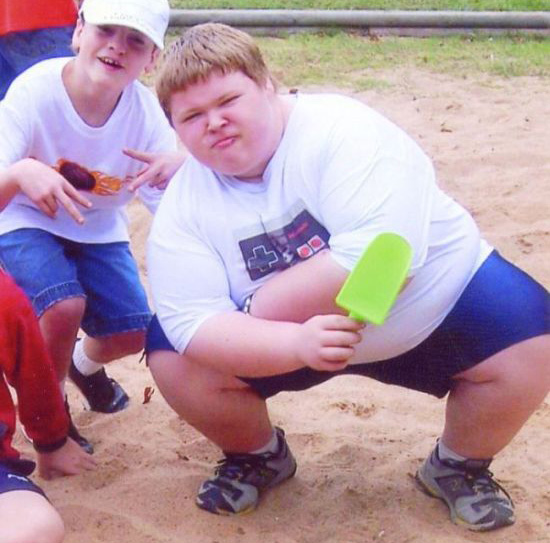 (Yo, it's happy meals fault playa!)
I'll tell you this, when these lil' toyless porkers grow up…
McCheese is getting voted out of office
Even McCheese knows he dropped the ball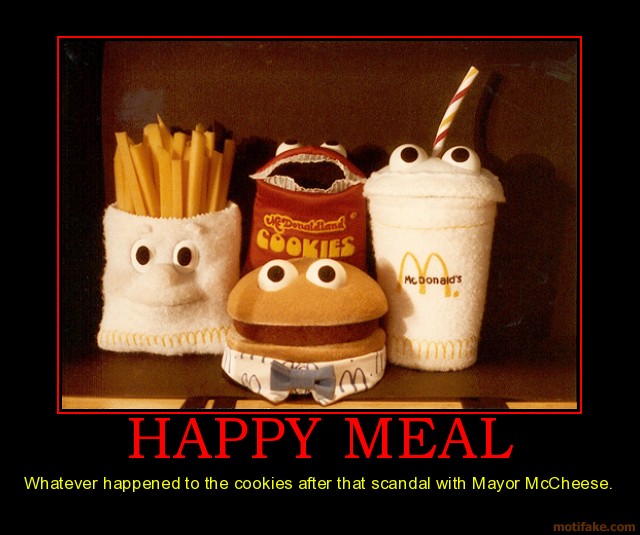 (Scandal?)
"I was jerking off in Aruba…Near two naked models on a large swing set
over a pile of booger sugar when the news came in", said a wired McCheese
Have a day!