It was great…
A comedian, being asked to address a committee on immigration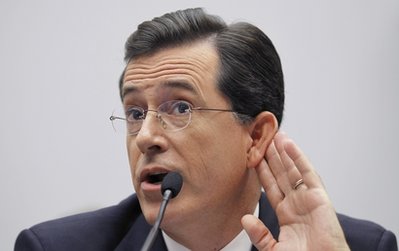 ("Douche bag says what?")
And he used his Character to mock them, then point out the issues…
It was STELLAR. Some scream, "You're wasting congresses time"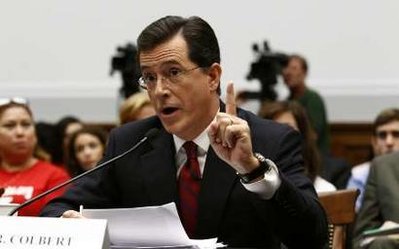 ("My bathroom break was a #1")
Others will say "You're wasting $"
But it's congress, can't we do both?
Acting shocked is like being shocked hookers charge $ for sex
It was such solid social satire with a real point about immigration
Congress should feel embarrassed he made better points than they did…
RIP Greg Giraldo
This sucks donkey balls
(Miss you buddy)
And trust me. I know what sucks them and what doesn't. Sad…
Have a day!