This charming Larouche gal?
Who last year questioned Barney Frank in a Townhall
(You're a dinner table)
About the "Nazi policy" health care reform holding a Hitler stashed Obama photo
Frank said:
"Trying to have a conversation with you, would be like arguing with a dinner table"
Turns out, Rachel "Nutty Town" Brown is running against him this fall…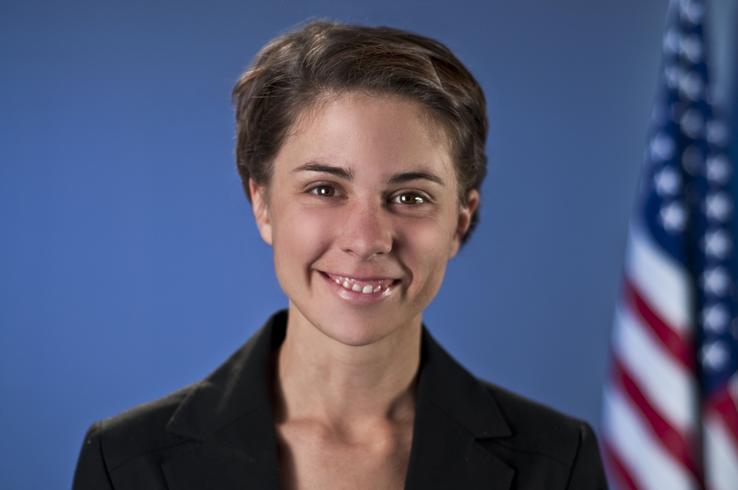 (Vote for me, or else you're Hitler!)
Will she use a folding chair? Pro-wrestling & politics are the the same shit
Just without awesome intro music, pyrotechnics, & tights…
Grab your popcorn, cause this shit you can't write…
Have a day!
Bolger