Ohhhhhhh no you don't. Not today farthats!
(Don't remember that color)
You're not going to hit the "back to zero" button by declaring bankruptcy…
While your assets are massively higher than your expenses and fixed costs…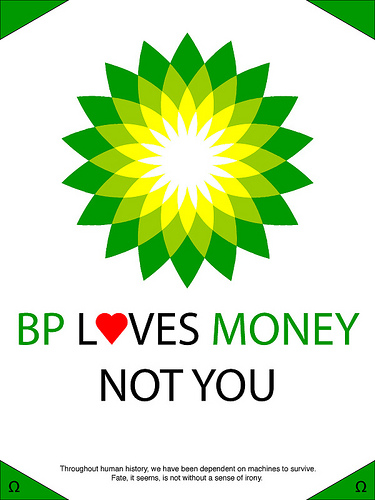 (True)
You're trying to leave the tax payers with the gulf spill bill
It's equal to a "dine and dash"…worth hundreds of billions of $'ers
Ragin Kagan Part II
Jeff "Rap Recording" Sessions likes to play the villain. He does it well…
He decided to accuse the nominee of creating a climate on Harvard's campus "that was not friendly to the military". Kagan said, "We were never out of compliance with the law", going on to point out that actually recruiting even went up during that time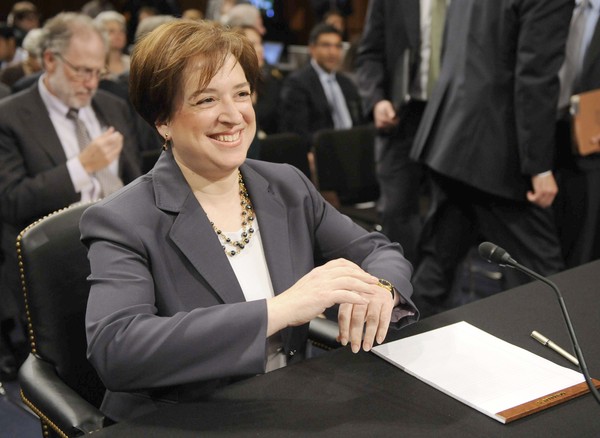 (Fake button I push to answer ?'s)
Her father was a vet. His highest service, was Army Reserve
Fitting he grills her on military support. He wants to brow beat Kagan. Why?
Because he's a dick from Alabama who doesn't politically like her…
That's why. Why do punk kids play pranks on old people?
Because they're board, and little shitty people. They're soulless fucks. That's why
Have a day!