Someone's making a passionate speech on behalf of an issue they believe in…
Then they go and say something hilariously stupid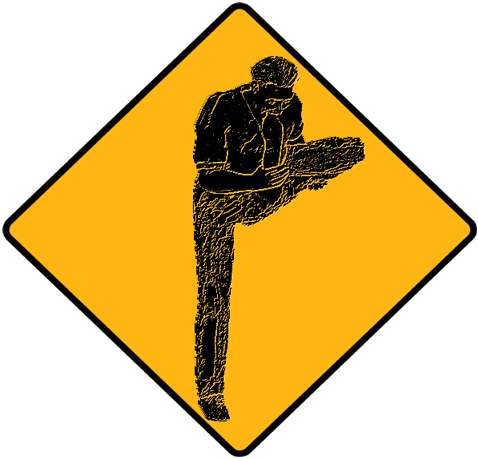 (Caution, foot-in-mouth zone)
A buddy was mocking the anti-immigration Tea Party crowd, and the content of what he was saying made a lot of sense. Then he decides to go on boastfully stating, "The reason they hate illegals is because they need to make them an escape goat"
(Psssst, here's how you goats escape!)
An "escape goat"? Really? Are they goats that must break their shackles to flee?
Did you mean "scapegoat"? Ahhhhh yes, that's it…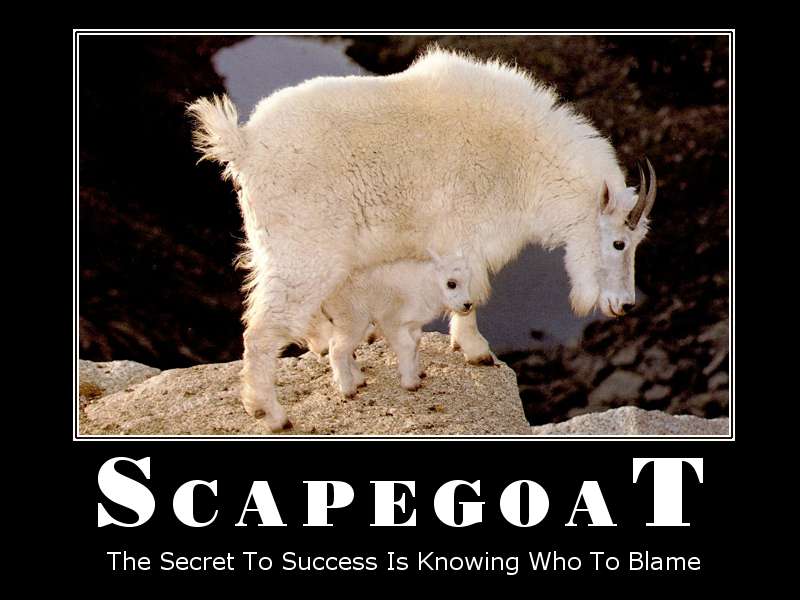 (Blame meeeeeeeeeeeeee)
Make no mistake, I say stupid shit all the time
I just like to…oh I don't know, admit that shit when it happens…
Cubs vs. White Sox Today
The White Sox are red hot, while the Cubs are cold as ice
(Nice beers!)
Big series starts today
However it's also part of the "biggest marketing fuck up" since "New Coke"
The sponsor of the crosstown classic Cup is *drum roll*…BP!
(Whoopsie)
Meh, everyone knows it's the turd in the punch bowl
Last time we meet one team comes roaring out on a tear
Keep your fingers crossed it's the White Sox, but not your legs…never your legs
Fucking Bionic Cats?!?!
You don't believe me?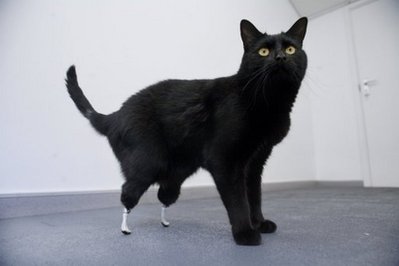 (Put a 6 million $ man sweatsuit on him)
Now who's "Bionic cats are going to take over the world" crazy?
Eventually we'll have "Bionic Pirates". You just wait…
Have a day!