Think Iowa Republican Steve King is "solid as a rock"…
(The 80's called, stop raping it)
If by "solid as a rock" they mean "creepy racial guy"…
He said: "I'm offended by Eric Holder and the president also, their posture. It looks like Eric Holder said that white people in America are cowards when it comes to race"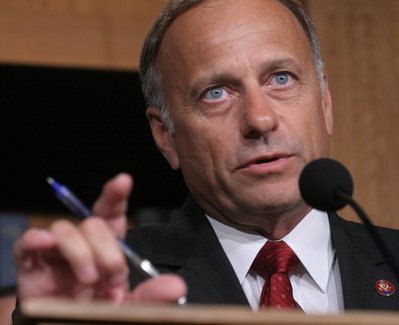 (Iowa bigots rock!)
Then he decided to go on and add this little gem: "The president has demonstrated that he has a default mechanism in him that breaks down the side of race on the side that favors the black person in the case of professor Gates and officer Crowley"
(WTF?)
Give a dumbass 2 inches of rope, and they'll find a way to hang themselves…
In fairness, the Tea Party canceled all his upcoming Party appearances…
But the question is why exactly was he booked in the 1st place?
BP Slicker Than Goose Shit!
Does BP stand for Bad Problems, Broken Pipes, or Bullshit Pollution?
Try Back Pay…
(It's just funny)
Turns out they'll pump out 20 billion of their $ to spill victims
They also kicked in $72.7 million for all the Federal Government clean up help costs…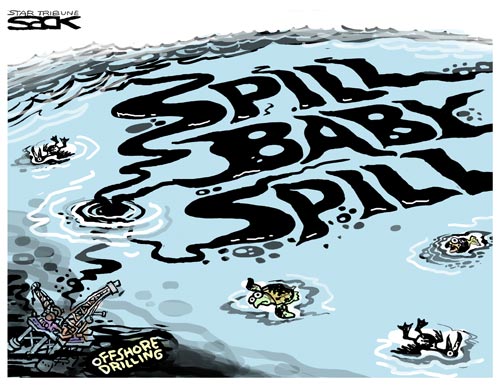 (Ha!)
Um, did I mention the spill made a victim of me?
I had to watch shitty coverage of that stupid fucking pipe leaking 24/7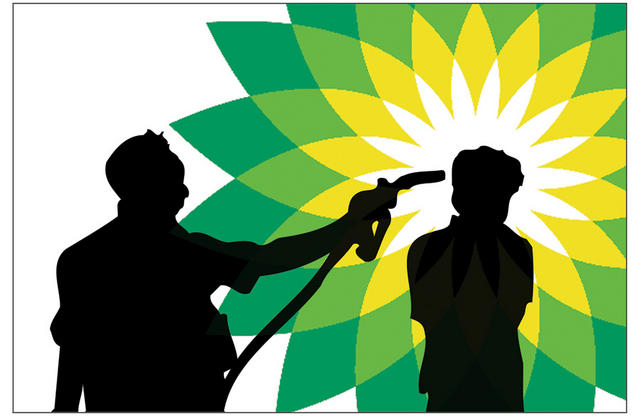 (Reach for your wallet!)
Where do I collect my check?
Have a day!