When you spoke with America last night…
(Is that your "happy" face?)
You blamed BP for fucking up. Good. You didn't say you also fucked up. Bad
It's time you did stuff and stopped talking about it. Do, don't talk. Talk is nice…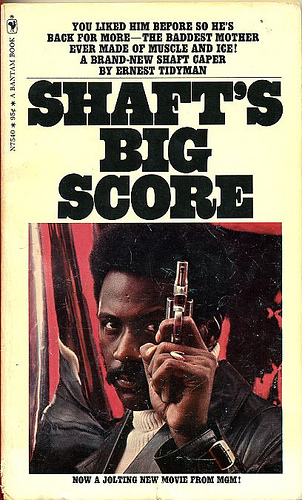 (We need Shaft, not Dr. Phil)
By the pillow in the bedroom…
It makes us understand. We already do. Kick BP's ass, contain this, then fix it
If you can't, phone Superman, you got him on speed dial right?
Whale Shit
Helps control Global Warming. Wait, no shit?!?!
(Yeeeeeessh)
Australian biologists estimated that the estimated 12,000 sperm whales in the Southern Ocean each defecate around 50 tonnes of iron into the sea every year.
Wow, what do you think the tonnage is for Taste Of Chicago port-o-potty shit?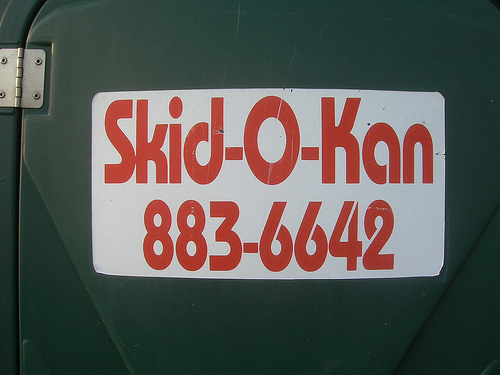 (Nice brown racing stripe)
I'm guessing 250 tonnes if you include the pork sandwich and funnel cake tents
Pooooooffffttttt…
Have a day!