Police charged a Pennsylvania man with public drunkenness after he was seen trying to resuscitate a opossum along a highway…that'd been dead a long time…
(Do it, kiss it!)
State police Trooper Jamie Levier says witnesses saw 55-year-old Donald Wolfe, of Brookville, near the animal Thursday, about 65 miles northeast of Pittsburgh.
Is that "Drunken animal Necrophilia"? Are opossum rape charges expected?
When you're "dead road-side animal", you didn't consent to making out…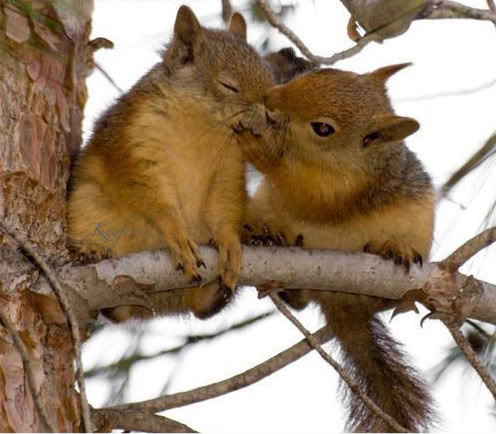 (Yes, squirrels "make out")
The odd part was that was the best kiss Donald had in over 20 years…
Which is ironic when an animal who "plays dead", actually is…
Don't blame Donald, he couldn't tell…
Have a day!