It'd be kind of a dick move…
(Did a drunk, blind kid make the logo?)
Hurray, it's Earth Day! Everyone's happy, jumping around, and wondering, "What the hell do we do now?". Hopefully what ever it is, it's not this…
(Smooth move farthat)
Cause if you do, you get this…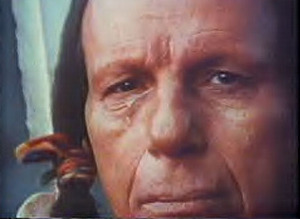 (It's the Trail Of Teary Trash)
When you make Indians cry, they'll no longer offer $15 all you can eat sea-food buffets or the loosest progressive slots in town. Don't fuck things up for the rest of us…
Earth Day only wants two things from you today. No littering, and don't call me between 2-4pm today. I'll be quietly masturbating to Nancy Pelosi on C-SPAN…
It's an Earth Day fact…
Lions Get New Look
The Detroit Lions went 0-16 last season. They were the 1st team in the NFL to not win a single game. What's the 1st thing they decide to change, their QB? Defensive line? Corner backs? O-Line? Coaches? Running backs? Linebackers? Receivers?
Nope, their logo…
(They added teeth, now how about talent?)
That'd be like someone sucking at boxing, shaving their head to look tougher, and getting knocked out in 10 seconds. Looking mean doesn't mean you play better…
Life isn't a Disney movie…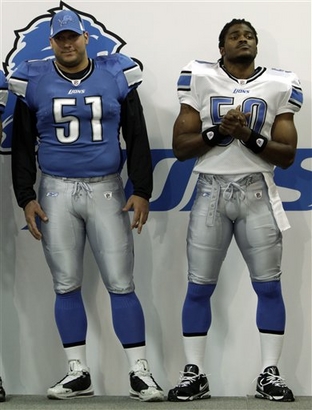 (Guy praying on the right has the idea)
Can the logos throw the football, catch it, and play D?
That's something worth putting on a uniform…
Pot Seller Robbed…
Then calls police on robbers, so all are arrested…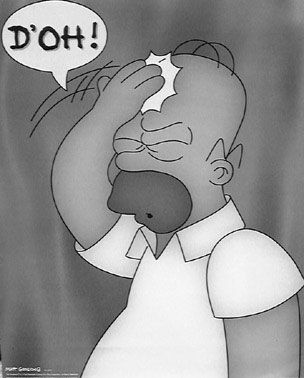 (Jar things loose big guy)
If you ever find yourself in this situation, I suggest you treat it like a fight with an ex-lover, balloon you don't want, or a quiet fart in Church…let it go
Chicago Blackhawks are up 2-1 in the playoffs against Calgary, and it's getting more physical than a bar at 2am. They play tonight, so puck off…
Have a day!