What makes any Disney movie funny to kids? What can be SBD, or loud with no cloud? What's not so great, that can ruin a date?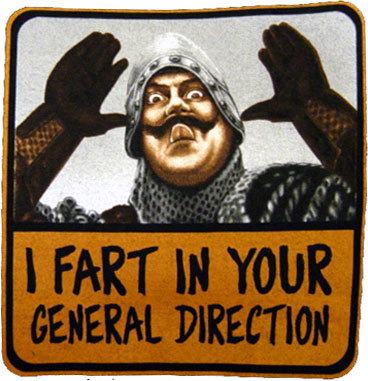 (Wow, how kind)
Farts…
You've got loud farts, soft squeakers, thunder sharts, trumpets, balloon releasers, face melters, room clearers, eye blinders, butt crackers, wet whispers, and so many more…
No denying the range, but maybe if we could contain them, and use them for good…
Only then, could they be more than a punch line. They'd be something special…
(Do you have a release station close to you?)
Obama will be looking at this for an alternative renewable energy source for sure…
I'm just saying…
Sorry, I've been hanging out with my 9 year-old niece all weekend…
Have a day!