Obama's a Socialist totalitarian, with no birth certificate, who plans on implementing a New World Order by taking aways everyones guns, putting us in mandatory FEMA camps, and opening government funded abortion stations on the freeway?
What's up with that?!?!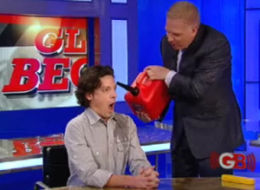 (Pours faux "gas" on intern)
I thought the left was a bunch of pot smoking hippies tin foil hat wearing pussies. Since when did right suddenly become conspiracy theory nuts?
The argument doesn't work…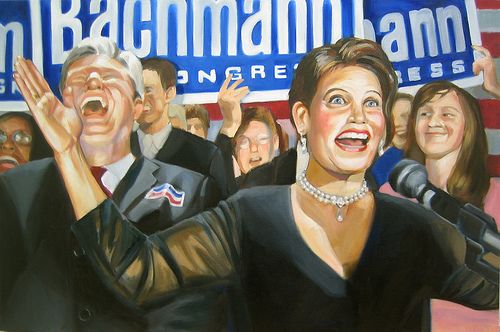 (Only in America!)
It's like saying the 08 version was screaming, "Look at that guy Obama. He's a terrorist, has no experience, and will kill if you hire him" while the 09 version says, "Look how organized, stealthy, and calculatingly evil this super villain mastermind is"?
Can't have both. It doesn't make sense…
Who's This Former Child Star?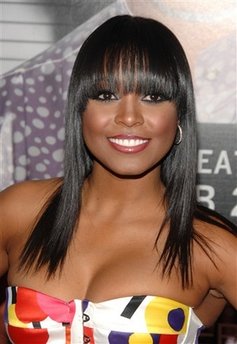 (Boobie time!)
Is she…
A) Chaka Khan illegitimate daughter
B) Someone owned by Disney
C) Chris Browns new girlfriend before she gets beaten
D) Rudy from the Cosby Show
The answer is A…
Wait, it's actually D. I always did suck at multiple choice…
Have a day!