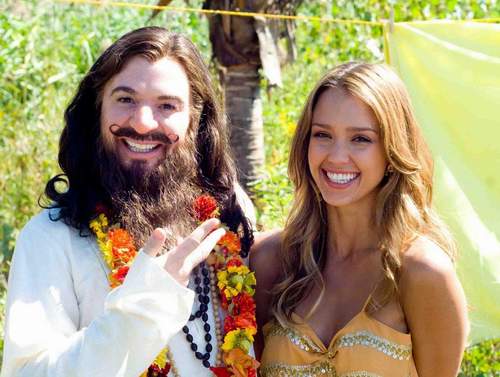 (Beard=super mega funny)
Oh, hi…I didn't see you standing there with that wad of money in your hand waiting for me to tell you something you might already know…
Gimme…
*Takes money*
Great, now please sit down with the other cattle…I mean, couples…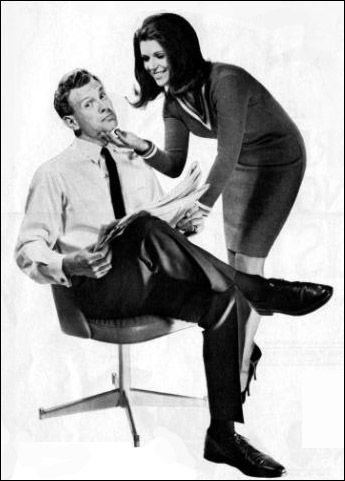 (Face touch: good. Face punch: bad)
Here are my Super Awesome Tips For A Successful Marriage:
1) Make sure to lie often – Lies work. They don't really want to know what you think about an outfit, short story, painting, or spice rack. They want you to lie your face off
2) Don't begin conversations with "Hey assface" – It's a tad rude, and you might hurt the feelings of your loved one. Try softer greetings like "Hi honey", or "Hey sweetheart"
3) Don't murder your spouse – If you end up shooting, stabbing, poisoning, cutting the brakes, strangling or killing them somehow, you're sure to loose that special "spark"
If it doesn't work out, I'll give you a full refund…
Then give you my brothers business card; he's a divorce attorney…
Tea-bagging Party!
One nut, or two?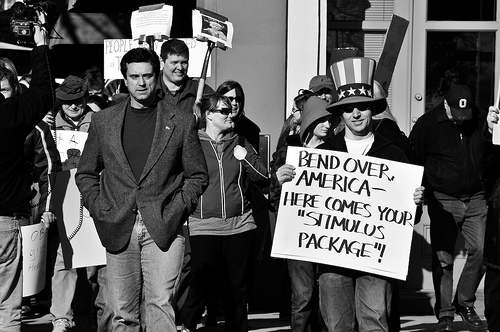 (Pocket pinball king)
Today Conservative Republicans will host "protests" across America meant to evoke the Boston Tea Party, sponsored by FOX News, called "Tea-bagging Party's"…
Nice word choice. Can Fox cover this? The irony of this entire affair shows just how out of touch many far far right neo-cons are with America…
You do realize they just named a national sponsored event by FOX after the act of a man putting his balls in and out of a persons mouth…
(Nice shot!)
If this entire event doesn't sum up the GOP at this moment in history, I don't what does. Maybe a midget pushing a piano uphill, or a kid racking himself on his bike…
White Sox play at 12:05 today against Detroit. Like a spring break STD, catch it!
Have a day!