No, it's not an April Fools joke one day late, it's the real thing…
(Self-preservation interview mode)
"I made this decision in the hope that my resignation will allow the Dallas Police Department, my fellow officers, and the citizens of Dallas to better reflect on this experience, learn from the mistakes made, and move forward"…
I got an idea, how about YOU reflect on it you lying gasbag…
Who read this public statement again? You guessed it, his attorney Bob Gorsky…
If you want to blow your mind. I mean honestly blow your freaking mind…
Watch the interview…
His defense? "I don't know why I spoke to him in that manor"…
Let me take a guess, because you're a bigoted asshole power tripping young fuckstick?
His response to, "Where was this officer Powell more than a week ago?"
"That's not me. That's not every officer that's…on the streets across the country."
Then who the fuck was it champ? He dodged the line of questioning, because it was not a mistake. A mistake's when I spill milk, mis-dial a number, or fart on the bus…
(So true!)
He knew exactly what he was doing. What he didn't know was that the camera footage would expose his absolute horse-shit, bigoted, power tripping attitude. He's not sorry for doing what he did, he's only sorry the camera caught him doing it…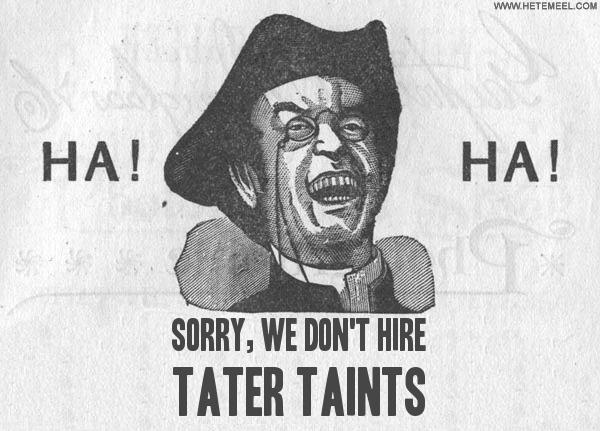 (Anymore)
They should start implementing the Officer Powell Ratio Testing Method to weed out people like him on a test. Here would be one question:
-You notice an elderly black couple have looked both ways noticing no traffic, as they begin happily jaywalking across the street to an ice cream store. Do you:
A) Let it go since there are larger problems to deal with
B) Squawk your siren to let them know you're watching them
C) Finish your Double Western Bacon Cheese burger from Carl's Jr.
D) Flip the cherries, skid in front them, pop out, weapon drawn, leaning over the hood, and loudly yell, "Get on the ground muther fuckers before I pump you full of lead!"
If anyone picks D, slap them in the face, and dismiss them under "Powell's Law"…
I have these two words to say to ex-officer Powell. Fuck, you…
He has handled every single step of this entire nightmare incorrectly. I guess it's true what they say, you can't polish a turd; unless it's the Grammy's…
(Ah, the ol' rim shot!)
Have a day!