then hung up because he ran out of minutes…
(Two guns are twice as shooty)
The thing I really like about Chuck Norris is that he has been both an action hero for white trash America AND the butt of every other joke today…that's range…
He's like the shorter, in better shape, bearded version of Steven Seagal…
JoAnne The Plumber
For those who have not seen it yet, here is Barbara West's interview with Joe Biden…
The kicker, her husband Wade West is a GOP political media strategist! Say it ain't so ho. Oh, and she shockingly represented Vermont in the Miss America Pageant. Neat, now we have media Republican operative Palin Drones. They suck forwards AND backwards…
(She's 60! Her face is made of stucco & children's tears)
Barbara reminds me of those woman in a marriage where in five years she'll be divorced because Wade slipped his flesh snake to another younger, hotter anchor. She'll say to herself, "Why did I listen to him? I knew it didn't make sense, and now I'll go down in modern history as the only person to ask the potential Vice President of the United States if their running mate was a Socialist AND a Marxist".
News flash, footage lasts forever…dumbass!
It was a calculated hit job. She's the far far rights "Joe The Plumber Part II" and *Buzzzz* you loose fart-hat…
Funny Foto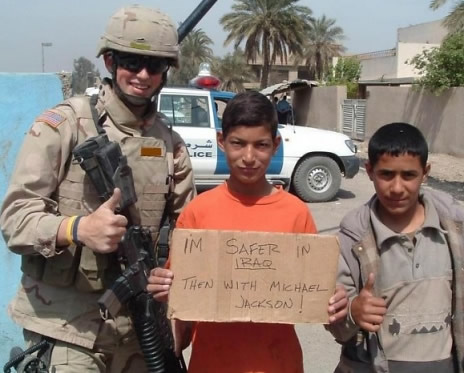 (True that)
Go have a day!