Bam!
It's rocktacular satire! I just had a comedy orgasim…luckily I was wearing protection…unlike Bristol's guy!

My Liver Is Broken
No, for true…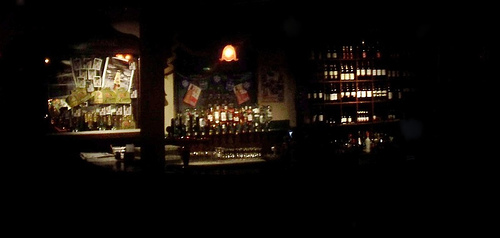 (I left it someplace in this bar)
Wow, it's too much work parting this hard! I could never become an alcoholic…I'm far too lazy…
Big shout to to my two guys at the Key West Papa John's! Those cats make a solid pie and are total are party animals. After we ate, we all had an orgy in the street, shot a clown in the face, and stole a 88 Pontiac Ferrero!
They do it all down here…
Funny Foto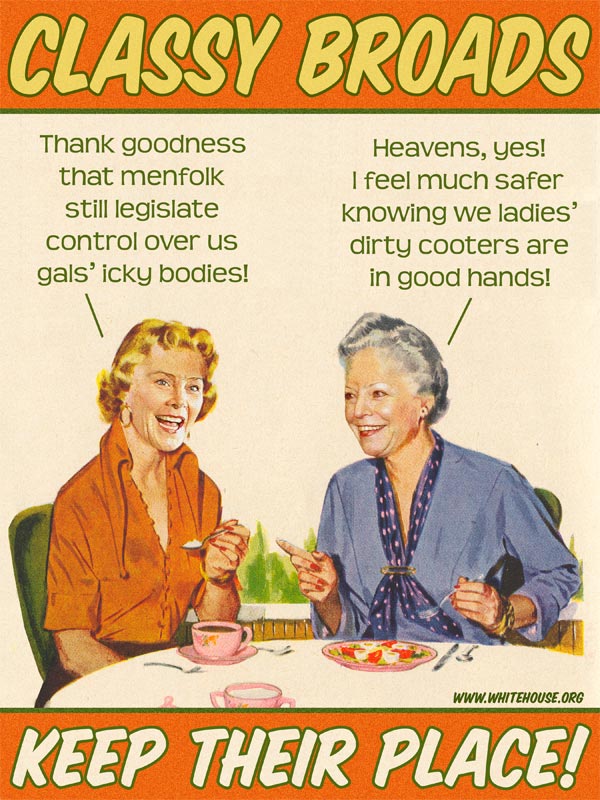 (Ah, smells like sexism in here!)
Good have a day!