They'd like their skinny piano key tie back…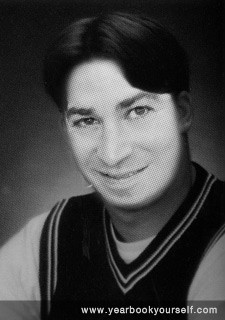 (I just puked looking at this)
Guess What?
Chicken butt! Turns out "Joe The Plumber", Joe Sucks…
(He looks like a racist UFC fighter)
The "business" he "wants to buy" for $250,000 only nets $100,000. He's a turd injecting his personal politics of fear into the election to sway voters. He's in the tank for McCain & has a clear agenda solely to bash Obama.
"Joe The Plumber" is a fart…it's loud, smelly, bothers people, then eventually goes away…
Funny Sign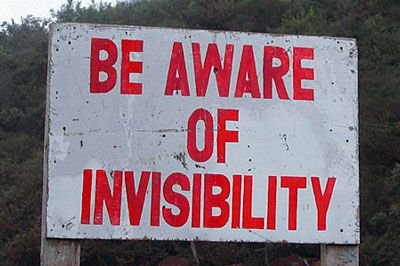 (Good advice)
Have a day!