Knowledge is power…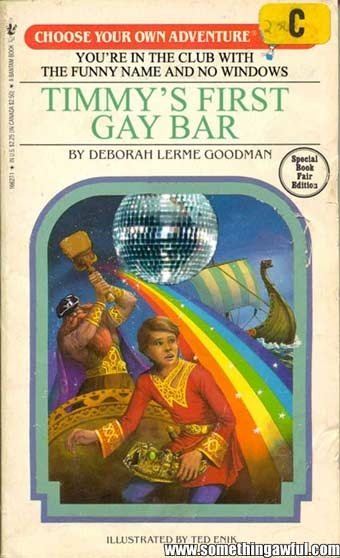 (The viking ship adds a touch of "pillage")
Palin Perfect!
"Our gal Friday" visited New Hampshire and decided to move them NORTHWEST!
(Me look pretty, but me talkly stupidish)
*Allow for spit take*
Let me repeat that, she said, "I like being here, because it seems like, and in our last rally too, and other parts around this great Northwest, here you just get it!". People mumbled, then mildly boooed…
Under a McCain/Palin ticket they vow to move the Northeast to Northwest, and swap Canada with Mexico!
In fairness, Joe Biden can't count letters when he said, "Look, John's last minute economic plan does nothing to tackle the #1 job facing the middle class, and it happens to be, as Barrak says is a three letter word, jobs. J-O-B-S!". That's four letters rice noddle head, but if you actually do create "jobs" who's counting?

Funny Photo
(That kids has a shit eating grin)
Go have a day!