Sure it tastes delicious, but it's not so cool when they're actually doing it…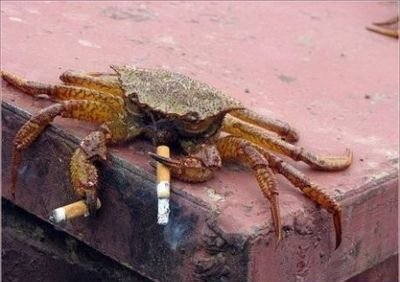 ("I'm a problem smoker")
Alright cigarette companies, you have no shame! You've already targeted teens, kids, even toddlers with their very popular "Baby Menthol 100's" series…but in going for the elusive "crab market", you've gone too far…
Sick bastards! Why? They can't even smoke underwater. The sad part is we all know what happens next; cats getting stoned…
("I gotz ta chilz")
Debate Bingo!
The master debaters get it on tonight for the final time before the election. All I can say is, finally! If I have to hear, "Now look" from Obama, or "My friends" from Dusty McBones after tonight, I'll eat my own face…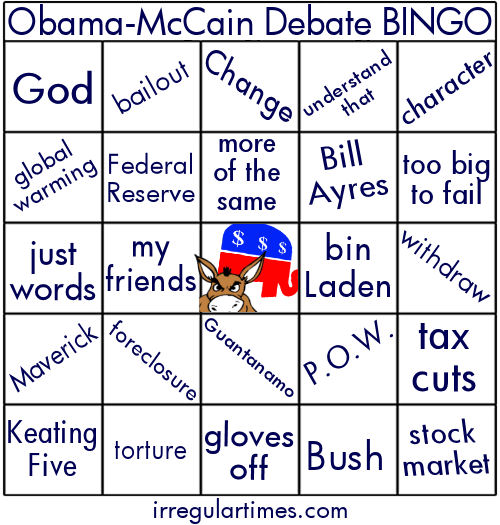 (Add "Now Look", "Whore", & "Flipper baby")
Predictions! If McCain goes dirty, Obama will deliver the KO punch. If Older Than The Bible plays it cool, it won't be enough for him to win it, but he'll still be in it. And if McCain says, "THAT one" again, Obama will shove both podiums up krusty's wrinkly old man flaps…
Funny Photo's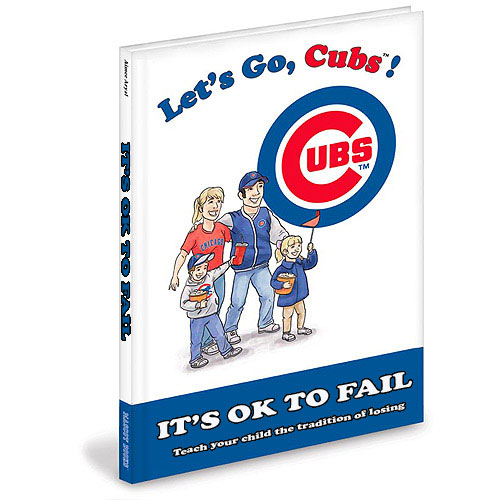 (Surprisingly heady read)
(I don't trust his gum balls)
Go have a day!