We get so wrapped up here with sports, politics, pop-culture, and filmed bestiality between a teen-ager and a horse that we never talk about…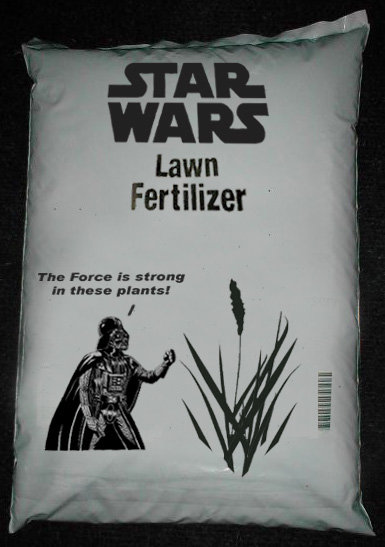 (Don't turn my Daffodils to the dark side)
Lawn care! Finally something that will keep the "midichlorian" count way up in your yard. Holy shit, these were the plants we were looking for. Thanks Obi Wan…
WWSHD!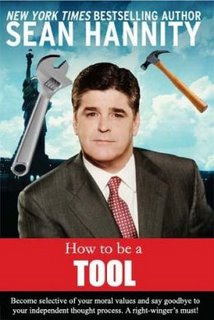 (He should have Craftsman tattooed on his head)
What Would Sean Hannity Do? Be the worlds largest douche nossell! Here's a clip of him discussing the Obama vs McCain Town Hall Meeting debate right afterwards with Obama senior spokes person, and senior communications directer Robert Gibbs. Watch as Hannity's "Bill Ayers guilt by association witch hunt argument" is thrust back in his face and applied to him! He can't answer except with "I'm not anti-semitic" which is true, he's not, but neither is his Obama claim which Robert is showing him:
I love this man! As long as this turd hat is on TV spewing his massive amounts of bullshit, I'll have a job. He's basically Keith Olberman for the far far right. The main difference is Keith uses actual facts to slant the story, "Nutty" just makes stuff up out of thin air and is called on it repeatedly…

More Funny Signs!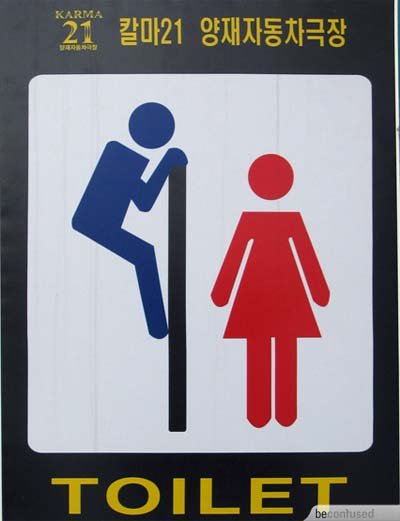 (Always step on the toilet paper holder)
Go have a day!