While we Tried to celebrate America's
Birthday; "something" as common as
(Yup)
breathin happened; a mass shooting
Yet AGAIN. And, it Will Just Keep On
happening Every Fuckin day. You see
We've Done NOTHING. Wait, Scratch
That. REPUBLICANS Will Do Nothing
They will gladly let the bodies pile up
IF we, like all other Modern Societies,
Want this To End. Vote Blue so we do
not see Red anymore. Blood in on em
And, The "Shooter" was A 22 yearold
Maga "Hate-Filled" lil Monster. TFG is
(<-Killer on right)
The Reason He exists. And, this'll Get
worse Unless we Do something about
it. This Domestic Terrorism ends now
And Now FOX Noise stands on a Cliff
Dominion Is correctly suing them out
of Existence, Over Their Election Lies
And, it's Not only going to win. This'll
open the Doors to Backroom dealings
texts & "Outright Media" Propaganda
manipulation With R's At all levels. It
is, The End of Their Lie Machine, And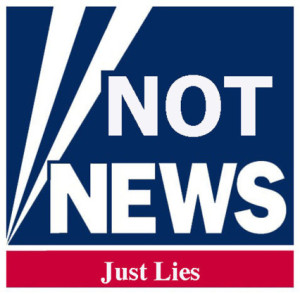 (Yup)
Discovery Is the 1st Shot. And the kill
Shot is taking Murdocks $. Ooooooops
NOTE: Fulton County "grand jury" Subpoena's ALL
The R's : Rudy, Lindsay, Ellis, Eastman, Mitchell &
Many More. They, are, SOOOOOOOOOOO FUCKED
NOTE II: Tomorrow's Hearing Pat Cipollone is Now
Giving a scheduled Deposition. Ooooooooooooops
Have A Day!