How Wonderful a world which we
live in; and it's in danger it really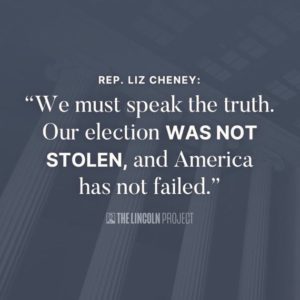 (Bang!)
depends on Us. When I say US
it matters. If some want HATE
over humanity; there is no line
here. It is untenable & will end
in Their Demise. Good Wins, &
evil Keeps on "trying". It is not
a "Winning" Proposition, & This
loses In The End. The Problem?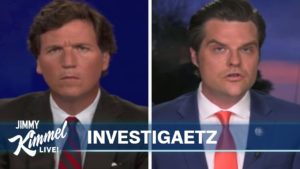 (<-Monday!)
Some People will Never Learn
It's so Sad but their time's up
NOTE: Matt Gaetz Buddy, Pleads Guilty On
Monday Setting off Matt's looming Jail time
NOTE II:  MTG "Harassing" AOC, After She
was elected emerges fuck around n findout
It will not be tolerated sargent at arms now
Have A "Safe" Weekend!