The warrant Is Released by
Orange Anus because he Is,
(Oooops)
legally speaking, a criminal
moron. And evil, Hateful &
vile one. But Stupid AF. Do
Not Confuse that With Him
being A "Villainous Pile" Of
scum. Both Can be True, &
are. Legally, He/All The R's
(Undone)
are Not Only Going to Jail
For 'Treason', & Espionage
they have Aligned Directly
WITH Him, Never Ever To
decoupled from his crimes
The Charges are Very Dire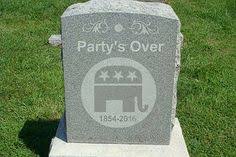 (It is)
& Carry '10 Years' per Doc
Uh he going under the jail
NOTE: Former 'National Security Advisor' John
the stash Bolton who has a terrible past we all
Dislike, Undresses Maga Eric Bolling…….Perfect
Monday: A Landmark Climate, Health Care Bill
passes big Biden agenda win and America wins
Have A Weekend!