It Seems The Republican Party
doesn't "stand" for anything at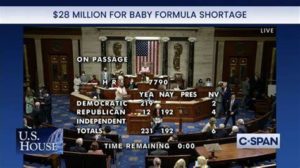 (Monsters)
all. In fact, they're not Pro-life,
they seek chaos/hate and have
no solutions to societies issues
They all voted "no" to get baby
with Baby's Because "We want
Biden, To Fail/ Chaos". Jeeeeez
"Talking" About Non-governing
turds. Their Entire 'Party' Is So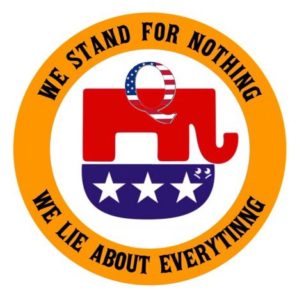 (No shit!)
Rapidly "collapsing"/imploding
With, PA's Mastriano "Winning"
The Primary, They Even Know
it's all over. Un-Electable shits
is What's On the GQP ticket in
this Mid-Term. And, while It is
a Total Shit Show For R's, they
ALL 'Screaming' At Biden, Not
to forgive Student loans. Well
he's gonna do it, so they're all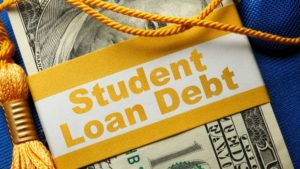 (Do it correctly!)
fucked by their own hate hands
once again. Oooooooooooooops
NOTE: Elon Musk Is Now Accused of Overt Sexual
Harassment/Sexual Assault. Ooooooooooooooops
Have A Day!